CEO: Russia's Rosneft Prepares For Oil At $40-$43 In 2018
by Reuters
|
Monday, September 11, 2017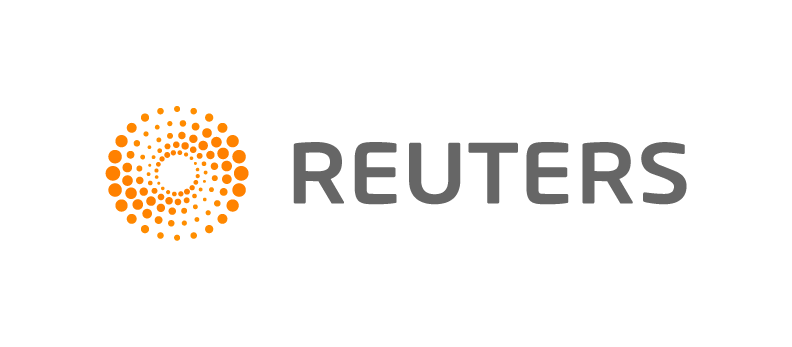 MOSCOW, Sept 11 (Reuters) - Russia's top oil producer Rosneft expects average global oil prices between $40 and $43 a barrel in 2018 and is preparing for such a level, Chief Executive Igor Sechin said in an interview with Rossiya 24 TV broadcast on Monday.
Brent crude oil, a global benchmark for Russia's main export, was flat at $53.70 on Monday after rising by about 30 cents as the Saudi oil minister discussed with his Venezuelan and Kazakh counterparts the possibility of extending the global pact on oil production cuts.
"I think that we are going to have an average oil price of as much as $40 to $43 (per barrel) next year and we are preparing for that," Sechin said.
Russia and Saudi Arabia are leading the production pact, under which OPEC and other producers have agreed to reduce crude output by about 1.8 million barrels per day through to the end of next March.
Rosneft is Russia's top oil producer and the biggest contributor to the country's output cut. Sechin did not elaborate why he sees prices lower than Russian Energy Minister Alexander Novak, whose forecast is $45-$55 a barrel.
Sechin also said that Rosneft had proposed four members to the board of directors at Indian refiner Essar Oil, in which the Russian oil giant recently bought a 49 percent stake.
(Reporting by Polina Devitt and Oksana Kobzeva; Editing by Katya Golubkova and David Goodman)