Largest US Refinery Restarts Production After Harvey
|
Monday, September 11, 2017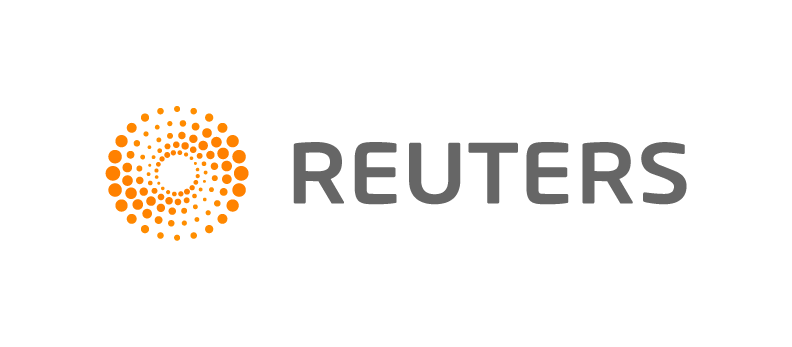 HOUSTON, Sept 11 (Reuters) - The largest U.S. refinery was restarting production on Monday for the first time since being shut nearly two weeks ago by Hurricane Harvey, said sources familiar with plant operations.
Motiva Enterprises restored the 325,000 barrel per day (bpd) VPS-5 crude distillation unit at its 603,000 bpd Port Arthur, Texas, refinery to minimum production levels early in the day, the sources said.
After bringing VPS-5 online, Motiva began restarting the 105,000-bpd Hydrocracking Unit 2, the sources said. The HCU-2 is a lucrative source of motor fuel exports for Motiva.
Motiva confirmed the refinery was restarting units on Monday.
"Motiva can confirm that the restart of the Port Arthur Refinery is progressing well, and we expect to continue to ramp up production rates over the next few days as the area's logistics infrastructure continues to improve," the company said.
The refinery was shut Aug. 30 due to flooding from Harvey.
Last Thursday, VPS-5, HCU-2 and the 110,000 bpd coking unit were ready to resume production after being placed on circulation in which the units were at operating temperatures and circulating feedstock, the sources said.
However, Motiva had been waiting for adequate crude supply to be restored to VPS-5 before restarting production, according to the sources.
Motiva said last week the Port Arthur refinery would resume production at 40 percent capacity by Monday. Motiva did not give a timeline for fully restoring output.
Sources have said it will take four to eight weeks to return to full production at the refinery.
CDUs do the initial refining of crude oil and provide feedstock for all other units.
Hydrocrackers use hydrogen to produce motor fuels, especially diesel, from gas oil. Cokers produce motor fuel feedstocks and convert residual crude to petroleum coke, a coal substitute.
(Reporting by Erwin Seba; Editing by Chizu Nomiyama and W Simon)
Generated by readers, the comments included herein do not reflect the views and opinions of Rigzone. All comments are subject to editorial review. Off-topic, inappropriate or insulting comments will be removed.