US Coast Guard, EPA Cleaning Up A Dozen Texas Chemical Spills After Harvey
|
Monday, September 11, 2017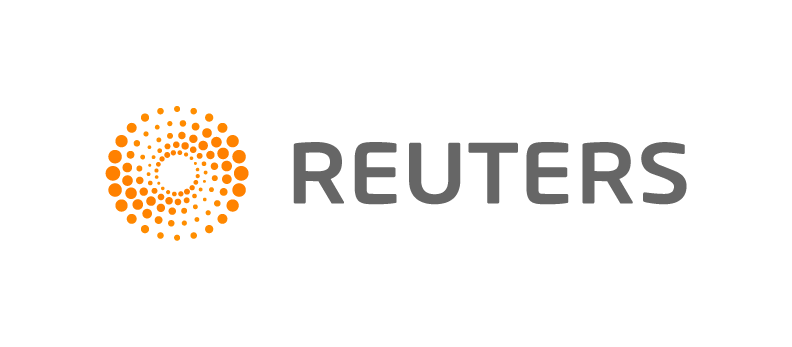 HOUSTON, Sept 11 (Reuters) - The U.S. Coast Guard and the Environmental Protection Agency are working with Texas state regulators to clean up oil and chemicals spilled from a dozen industrial facilities after flooding from Hurricane Harvey, authorities said.
The spills came from oil refineries, fuel terminals and other businesses, but EPA spokeswoman Terri White said it was not possible to provide an estimate for the amounts spilled.
"Initial reports were based on observation," White said. "Some spills were already being cleaned up by the time EPA or other officials arrived to assess them and others had already migrated offsite."
Refineries owned by Valero Energy Corp in Houston, Motiva Inc in Port Arthur, and Exxon Mobile Corp in Baytown, were among the facilities that had reported spills, according to White. Representatives for those companies did not immediately respond to requests for comment.
Officials also reported spills at Kinder Morgan Inc's Pasadena fuel storage terminal and at an oil terminal in Texas City owned by NuStar Energy LP.
Kinder Morgan spokeswoman Lexey Long said on Monday the company reported a spill of 500 barrels of gasoline on Aug. 27. Workers covered the spill with a foam blanket and set up a barrier to keep the public away.
"The spill has been fully remediated," she said.
NuStar representatives had no immediate comment.
Two wastewater treatment plants - Integrity Golden Triangle Marine Services of Port Arthur and San Jacinto River and Rail in Beaumont - also appeared on the list of spill response locations that EPA provided to Reuters.
San Jacinto River and Rail said it spilled a "foamy emulsion" when floodwaters overtopped the berms around its facility.
"Some is on our property and some is on adjacent property which has already been cleaned up," said spokesman Dennis Winkler. "We do not expect a long-term environmental impact. We do not expect there will be any air impact or health impacts."
Representatives from Integrity Golden Triangle did not immediately respond to requests for comment.
The liquid spills come in addition to more than a million pounds of toxic emissions above legal limits that spewed from industrial facilities following Harvey, according to reports from companies filed with the Texas Commission for Environmental Quality.
The EPA and other authorities had warned people affected by the flood that waters could contain bacteria and toxic chemicals, but have said little yet about the specific origins or quantities of substances.
1
2
View Full Article
Generated by readers, the comments included herein do not reflect the views and opinions of Rigzone. All comments are subject to editorial review. Off-topic, inappropriate or insulting comments will be removed.