CFTC: Speculators Boost US Natgas Net Longs For First Week In Three
by Reuters
|
Friday, September 08, 2017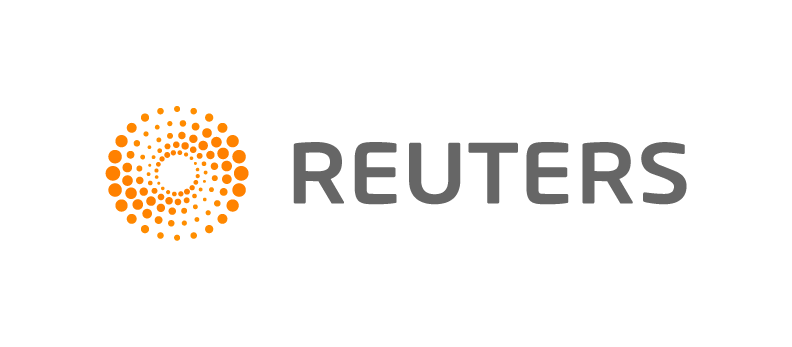 Sept 8 (Reuters) - U.S. natural gas speculators this week boosted their net long positions for the first time in three weeks, betting prices will rise on the chance there will be less gas than usual in storage in the coming winter due to relatively low output and rising exports.
Speculators in four major New York Mercantile Exchange (NYMEX) and Intercontinental Exchange (ICE) markets added to their bullish bets by 2,148 contracts to 256,320 in the week to Sept. 5, the U.S. Commodity Futures Trading Commission said on Friday.
That compares with a five-year (2012-2016) average speculative net long position of around 127,300. The biggest net long position was 456,475 in April 2013, while the biggest net short position was 166,165 in November 2015, according to Reuters data.
Gas futures on the NYMEX averaged $3.00 per million British thermal units during the four trading days ended Sept. 5 versus $2.93 during the five trading days ended Aug. 29.
There were only four trading days in the week ended Sept. 5 due to the U.S. Labor Day holiday.
Over the summer, analysts forecast utilities will add just 1.7 trillion cubic feet (tcf) of gas into storage during the April-October injection season, much less than the 2.1 tcf seen on average over the past five years.
If correct, that would leave stockpiles at the end of October at 3.8 tcf versus a record high of 4.0 tcf on Oct. 31 last year and a five-year average (2012-2016) of 3.9 tcf.
The U.S. Energy Information Administration in August forecast pipeline and liquefied natural gas exports would rise from an average of 6.4 billion cubic feet per day (bcfd) in 2016 to 8.7 bcfd in 2017 and 10.6 bcfd in 2018.
That puts the United States on track to transition from a net importer of gas into a net exporter of the fuel on an annual basis in 2017. The United States was last a net exporter of gas on an annual basis in 1957.
U.S. gas output averaged 73.1 bcfd during the past 30 days, topping the 71.5 bcfd produced during the same period in 2016. That, however, falls well short of the 74.2 bcfd during the same time in 2015, when production was at a record high, according to Reuters data.
(Reporting by Scott DiSavino; Editing by Diane Craft and Leslie Adler)
Generated by readers, the comments included herein do not reflect the views and opinions of Rigzone. All comments are subject to editorial review. Off-topic, inappropriate or insulting comments will be removed.