China's Teapot Plants Form New Club To Beat Rivals, But Will It Work?
|
Friday, September 08, 2017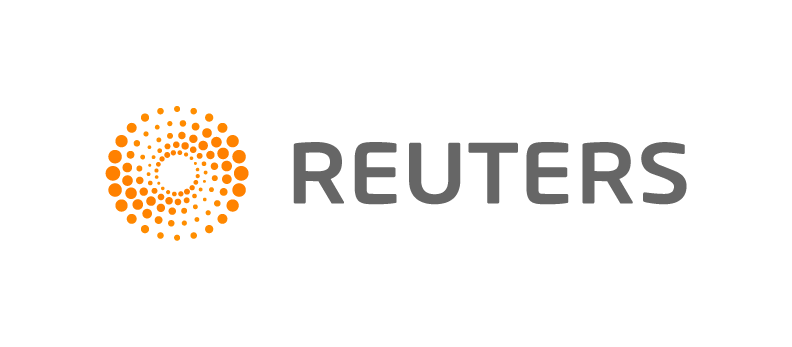 BEIJING, Sept 8 (Reuters) - A group of independent Chinese oil refiners is clubbing together to survive an onslaught by state-owned giants and the rise of private chemical giants, but industry analysts said the new alliance may find it hard to stick.
Less than two years after becoming some of China's newest crude oil importers, around 20 independent plants in the eastern industrial heartland of Shandong province plan to form a joint venture to coordinate their production, marketing, crude oil imports and investments.
The new alliance, to be called the Shandong Refining & Chemical Group, is to be headquartered in the provincial capital Jinan, and as envisioned will be an upgrade on a crude-buying federation set up in early 2016 by some of the same members.
The new group of "teapot" refiners aims to pool funds and resources to produce fuels and chemicals more efficiently as they battle stiff competition in an increasingly saturated market and under tightened environmental and tax scrutiny.
"We see the need to advance to the next stage as we face competition from both the national team and the provincial team. We can't afford operating like a plate of scattered sand," said Zhang Liucheng, a vice president of Shandong Dongming Petrochemical Group, one of the initiators of the stronger alliance.
The earlier crude-purchasing club was too loose an organization and did not have much success, Zhang said.
But while Shandong Dongming and fellow founding member Qingyuan Group are trying to build a more formal structure, including registering the new company as early as next week with a capitalisation of 50 billion yuan ($7.7 billion), there are few details such as a list of members and when they will start to commit funding.
Analysts said pooling the assets and coordinating the investments of 20 plants that have multiple private and local government owners will be a huge challenge.
"The new group shall have bigger political bargaining power ... but it will be hugely difficult to align all the various interests," said Harry Liu, of consultancy IHS Markit.
That was reflected in the comments of an executive of a teapot refiner that was a member of the crude buyers' club: "Each plant has its unique product lines and marketing strategies, and every new investment is a result of thorough market studies. How would you expect the new group to coordinate?"
The executive said his company was waiting to see a concrete action plan before agreeing to participate.
Seeking Bigger Clout
State-owned rivals Sinopec and PetroChina operate larger, more sophisticated plants, and have influence over government policies such as fuel export quotas, which are highly sought after as China's refined product output far exceeds demand.
Jiao Chong, managing director of Qingyuan Group, said the new venture could use its larger market presence to lobby the government.
The planned group would have a combined crude oil import quota of over 50 million tonnes a year, or 1 million barrels per day, an amount on par with smaller state companies like Sinochem and China National Offshore Oil Company (CNOOC).
1
2
View Full Article
Generated by readers, the comments included herein do not reflect the views and opinions of Rigzone. All comments are subject to editorial review. Off-topic, inappropriate or insulting comments will be removed.