Harvey May Pinch Some Gulf Coast Refining, Chemical Projects
by Reuters
|
Jarrett Renshaw & Ernest Scheyder
|
Friday, September 08, 2017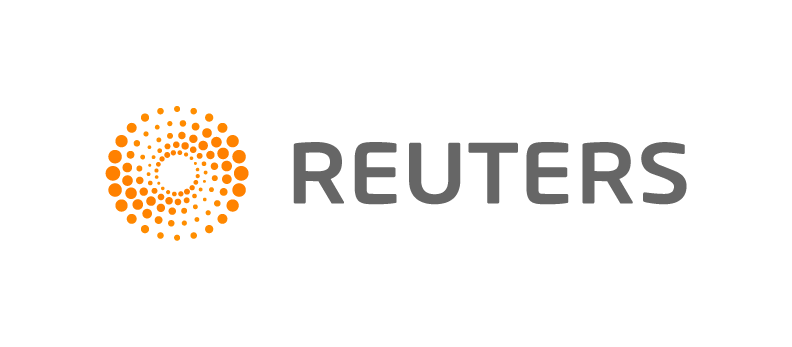 NEW YORK/HOUSTON, Sept 8 (Reuters) - Oil and petrochemical plants along the U.S. Gulf Coast intend to go ahead with plans for near record spending on expansions next year, despite Hurricane Harvey driving up labor costs and slowing work, experts said.
Harvey largely spared oil and petrochemical plants along the U.S. Gulf Coast from significant damage but thousands of homes and businesses were not as fortunate. Refiners and recovery projects will complete for the same labor, driving up costs or causing labor shortages.
Industrial investment in the Gulf Coast is expected to hit $51.9 billion next year, near the 2015 peak, requiring an army of pipefitters, ironworkers and other craftsman, said Industrial Information Resources (IIR), which tracks labor supply for refiners and other industrial companies.
"We had a labor shortage before Harvey, but now it's significantly worse," said IIR's Anthony Salemme. "It's going to spread to soft crafts like painters and insulators."
Investments have soared in recent years because the shale revolution fed off an existing infrastructure. The region's deep water ports and expanding pipeline and storage networks offer an easy outlet to global markets. It also boasts a welcoming regulatory climate and skilled workforce.
Since 2010, $85 billion worth of petrochemical projects have started or been completed across the United States, nearly all of them in the Gulf Coast region, according to the American Chemistry Council.
But the concentration along the Gulf of Mexico leaves these facilities and supporting networks exposed to the brutal force of tropical storms and hurricanes, as Harvey laid bare last month.
The storm shut roughly a quarter of the nation's refinery capacity and more than a dozen petrochemical plants halted operations. Ports were closed and key fuel pipelines serving the Midwest and U.S. Northeast were partially or completely shut, driving up pump prices as fears of fuel shortages took hold.
Preliminary assessments suggest that storm's hit to the region is not deterring companies from going ahead with existing projects. But global commodities buyers such as Ineos Group and Reliance Industries Ltd that relied on existing facilities shut by the storm may now consider putting some warehouses and stock elsewhere.
"The robustness of the supply chain is brought a little more under attention," said David Witte, a senior vice president at consultants IHS Markit. "They may be looking at it differently."
Construction costs also could slow some work.
Investment Plans
There is no sign that major new projects are under threat. Several with plans on the drawing board, including BASF SE , DowDuPont Inc and Exxon Mobil Corp are sticking to growth plans. Others said they will repair Harvey's damage before making any decisions on long-term strategy for the region.
Exxon earlier this year said it would invest $20 billion to expand Texas refining and petrochemical operations in Beaumont, Corpus Christi and Baytown. All three communities were damaged by Harvey.
As part of that expansion, Exxon and Saudi Basic Industries Corp are proposing an about $10 billion chemical plant in Corpus Christi, near where Harvey made landfall. The project is moving forward, according to a source familiar with the matter.
1
2
View Full Article
Generated by readers, the comments included herein do not reflect the views and opinions of Rigzone. All comments are subject to editorial review. Off-topic, inappropriate or insulting comments will be removed.