China Invests $9.1B In Rosneft As Glencore, Qatar Cut Stakes
by Reuters
|
Chen Aizhu & Olesya Astakhova
|
Friday, September 08, 2017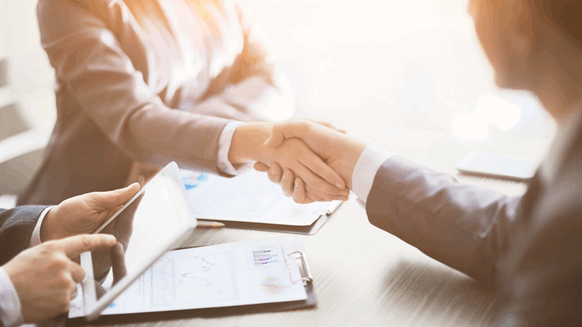 Chinese conglomerate CEFC will buy a 14.16% stake in Russian oil major Rosneft for $9.1 billion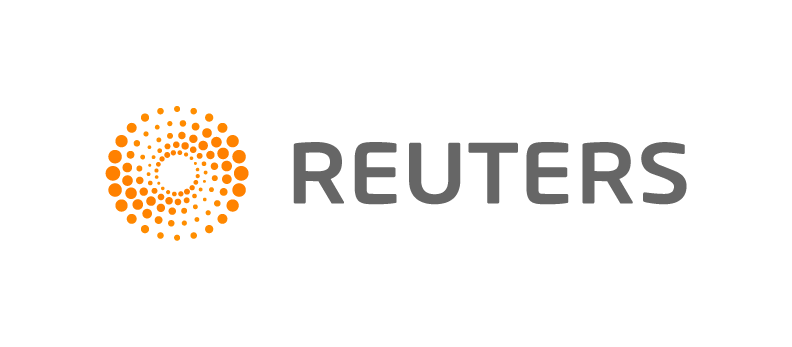 MOSCOW/BEIJING, Sept 8 (Reuters) - Chinese conglomerate CEFC will buy a 14.16 percent stake in Russian oil major Rosneft for $9.1 billion from a consortium of Glencore and the Qatar Investment Authority, strengthening the energy partnership between Moscow and Beijing.
CEFC China Energy has grown in recent years from a niche oil trader into a sprawling energy conglomerate and the transaction will allow China, the world's second largest energy consumer, to boost cooperation with the world's top oil producer.
The deal comes as the United States imposes a new round of economic sanctions on Russia, making it difficult for large Western firms such as Glencore to develop partnerships and increase ties with state-owned firms such as Rosneft.
Glencore said in a statement that CEFC will buy shares at a premium of around 16 percent to the 30-day volume weighted average price of Rosneft shares without naming the price. A CEFC spokesman said the company would pay $9.1 billion.
Rosneft's market capitalisation stands at $57 billion and the deal makes it one of the largest investments ever made by China into Russia.
Glencore and QIA will retain stakes of 0.5 percent and 4.7 percent in Rosneft respectively.
The Kremlin has been seeking to expand its ties with China, especially since the West imposed wide-ranging sanctions on Moscow to punish it for the annexation of Crimea and an incursion into east Ukraine in 2014.
Russia tops the list of Chinese crude suppliers where it competes with its arch-rival Saudi Arabia, the world's largest oil exporter.
Opaque Deal
Glencore and QIA agreed to buy a 19.5 percent stake in Rosneft in December 2016 for over 10.2 billion euros to help the Kremlin plug budget holes.
The transaction coincided with expectations of political detente between Moscow and Washington after Donald Trump became U.S. president and pledged to improve ties with Moscow.
Rosneft is run by Igor Sechin, a close ally or President Vladimir Putin, who awarded special state decorations to the head of Glencore Ivan Glasenberg for executing the transaction.
Putin also awarded state decorations to the Russian head of Italian bank Intesa SanPaolo, Antonio Fallico, for helping fund the deal with a 5.2 billion euro loan.
The transactions has, however, raised a lot of questions among bankers and market analysts.
Glencore and QIA never disclosed the final beneficiaries of the stake and Intesa could not syndicate the loan from other banks to share risks as most lenders declined to get involved because of new sanctions on Russia.
1
2
View Full Article
Generated by readers, the comments included herein do not reflect the views and opinions of Rigzone. All comments are subject to editorial review. Off-topic, inappropriate or insulting comments will be removed.