JOGMEC Interested In Global Investments Including Rosneft
by Reuters
|
Thursday, September 07, 2017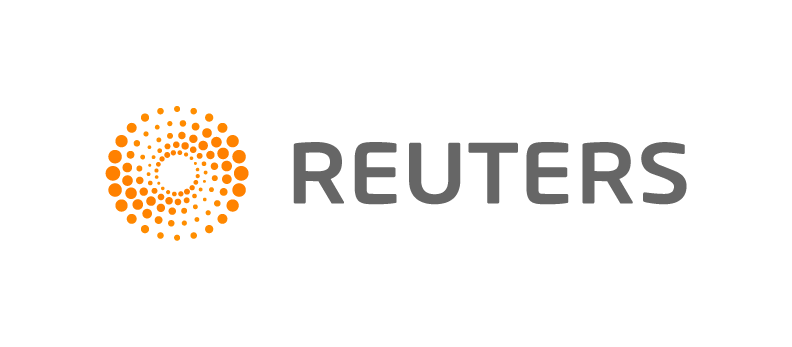 VLADIVOSTOK, Russia, Sept 7 (Reuters) - Japan Oil, Gas and Metals National Corporation (JOGMEC) is interested in investing in energy companies worldwide, including Russian state energy company Rosneft, JOGMEC President Keisuke Kuroki told reporters.
"We are interested in buying shares of national oil companies from different countries, and one of the options, there is interest towards Rosneft," he said through an interpreter.
"There were no talks (regarding possible investment in Rosneft shares) last year," he added.
Russia's Irkutsk Oil Company said it had signed a framework agreement with JOGMEC on exploration in the Krasnoyarsk region in Eastern Siberia with investment expected to top $100 million through 2021.
While both countries have extolled the mutual benefits of stronger economic ties, little progress has been made so far on a dispute over a group of small islands, known in Russia as the Southern Kuriles and in Japan as the Northern Territories.
Neither Japan nor Russia accepts the other's claim of sovereignty over the sparsely populated islands, the closest of which is 15 km (10 miles) from Japan's northernmost main island of Hokkaido.
(Reporting by Katya Golubkova; additional reporting by Vladimir Soldatkin; editing by Chris Gallagher and Jason Neely)
Generated by readers, the comments included herein do not reflect the views and opinions of Rigzone. All comments are subject to editorial review. Off-topic, inappropriate or insulting comments will be removed.
RELATED COMPANIES
Company: Rosneft
more info
Company: Japan Oil, Gas and Metals National Corp. (JOGMEC)
more info