Senex Wins Australia Gas Field, Aims To Start Producing In 2019
by Reuters
|
Tuesday, September 05, 2017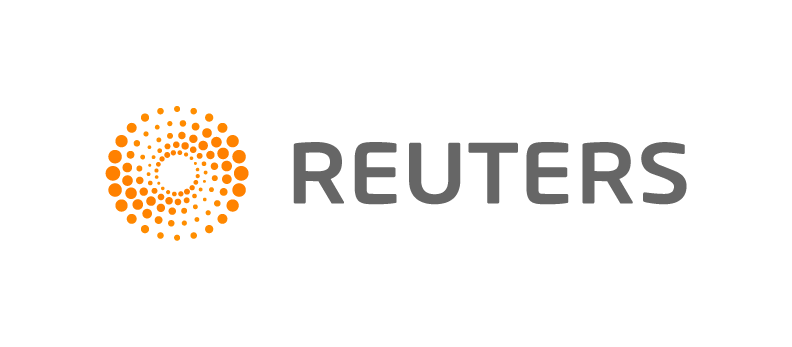 MELBOURNE, Sept 5 (Reuters) - Australian oil and gas explorer Senex Energy on Tuesday said it had won the right to develop a new gas field in the state of Queensland and aimed to make its first delivery from the site within two years, racing to supply a tight local market.
Queensland offered the acreage in the Surat Basin for free earlier this year on condition it is used to supply the Australian east coast market, which faces a potential shortage from 2019 due to a tripling in gas demand for three liquefied natural gas (LNG) export plants.
Senex Managing Director Ian Davies said the company would spend up to A$200 million ($160 million) to develop the field, estimated to hold around 200 petajoules of coal seam gas.
The field sits next to acreage owned by QGC, run by Royal Dutch Shell, and is close to gas pipelines, so the company may not have to spend much on its own infrastructure, but faces tough talks on prices for pipeline access.
"This is development-ready, top tier acreage," Davies told analysts on a conference call.
"It's in everyone's interest to get this gas producing as soon as possible for the domestic market."
The company received expressions of interest for gas equivalent to about five times the field's capacity, which he said could probably produce more than 30 terajoules a day (TJ/d) at its plateau rate.
"Unsurprisingly, we see very strong demand for gas," Davies said.
The state government hinted it would do what it could to ensure the gas could be delivered affordably.
"Importantly this land is adjacent to existing gas infrastructure which will help to fast-track production from wellhead to market," Queensland's minister for natural resources, Anthony Lynham, said in a statement.
He said having received strong interest in the development, the state planned to release more acreage in the Bowen and Surat basins.
Analysts said Senex, which already has 438 petajoules of proven and probable reserves in the Surat Basin, had scored a big win in securing the new acreage.
"Obviously (it's) a fantastic development for the company," Morgans analyst Adrian Prendergast said on the conference call.
Senex shares jumped 3.9 percent, defying a 0.8-percent drop in the local energy index.
Incitec Pivot Ltd and Qado Services, backed by Singapore-based trader RCMA, were two of the losing bidders for the petroleum lease.
($1 = 1.2531 Australian dollars)
(Reporting by Sonali Paul; Editing by Joseph Radford)
Generated by readers, the comments included herein do not reflect the views and opinions of Rigzone. All comments are subject to editorial review. Off-topic, inappropriate or insulting comments will be removed.