Valero Seeks Waiver To Colonial Pipeline Fuel Specifications After Harvey
by Reuters
|
Tuesday, September 05, 2017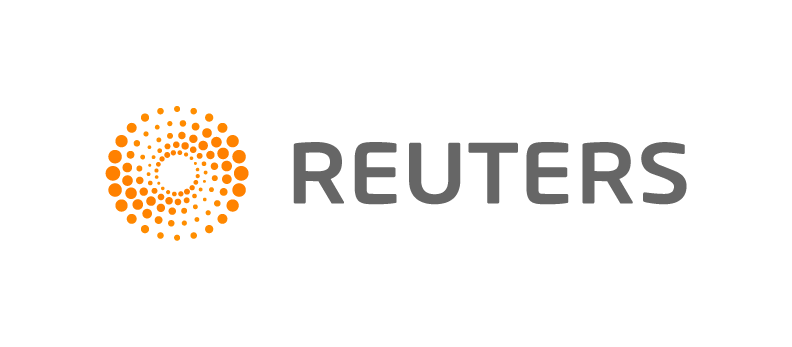 NEW YORK, Sept 5 (Reuters) - Valero Energy Corp, the largest U.S. independent refiner, asked federal regulators to allow or direct Colonial Pipeline Co to lift gasoline grade requirements in the wake of Hurricane Harvey, a filing showed on Tuesday.
The waivers would allow Valero and other Gulf Coast refiners to resume shipments without "undue and unreasonable" hindrances, Valero said in a filing with the Federal Energy Regulatory Commission late on Saturday.
Valero said Colonial's move to restrict the grades of gasoline flowing on its system is inconsistent with the intended effect of the U.S. Environmental Protection Agency's emergency fuel waivers for 38 states and Washington, D.C. after Harvey shut refineries and gasoline prices spiked.
The EPA's waiver, in place until Sept. 15, allows gasoline with higher volatility to be sold during the temporary emergency period.
Colonial Pipeline, which hauls more than 3 million barrels of refined products a day to the populous Northeast, filed an emergency petition with the FERC on Sunday to address storm-related gasoline shortages by seeking approval to move non-summer grade fuel.
Colonial, the biggest U.S. fuel system, said on Sunday it is able to ship product from any of locations that are operating in the wake of Hurricane Harvey.
"Valero can contact its customers to request they accept the differing grades of gasoline instead of the grade it has asked Colonial to deliver," a spokeswoman told Reuters.
Colonial typically requires suppliers to deliver products that meet the specifications customers ordered.
U.S. refiners usually switch to the cheaper, higher-volatility winter blend of gasoline by mid-September. In the winter, when evaporation is less of a concern, gasoline is made with a higher Reid Vapor Pressure, a common measure of the volatility of gasoline, by blending butane into it.
(Reporting by Devika Krishna Kumar in New York; Editing by Dan Grebler)
Generated by readers, the comments included herein do not reflect the views and opinions of Rigzone. All comments are subject to editorial review. Off-topic, inappropriate or insulting comments will be removed.