US Gasoline Prices Climb As Refineries Gradually Restart
by Reuters
|
Jessica Resnick-Ault
|
Tuesday, September 05, 2017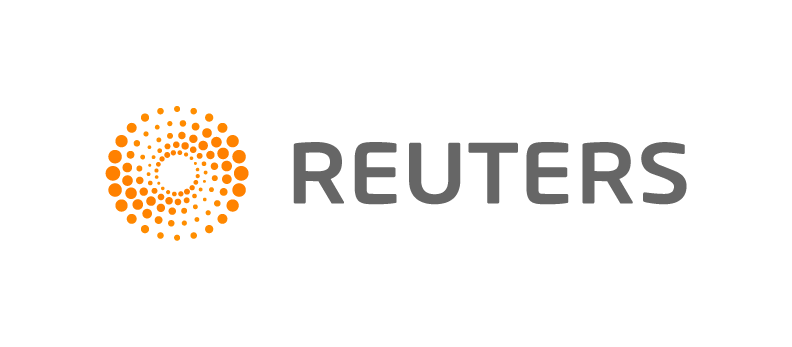 NEW YORK, Sept 5 (Reuters) - U.S. retail gasoline prices climbed on Tuesday, even as oil refineries rumbled back into service after Hurricane Harvey disrupted operations along the Texas coast.
The average gasoline price was $2.648, 30.2 cents higher than a month ago, according to motorist advocacy group AAA. Gasoline prices normally retreat after the U.S. Labor Day holiday weekend.
Benchmark U.S. gasoline futures fell more than 3 percent, however, as refineries restarted.
Research company IIR said U.S. oil refiners would have an estimated 3.67 million barrels a day of capacity shut during the week to Sept. 8.
"The recovery from Hurricane Harvey has accelerated over the weekend, with prolonged dry weather helping the decline in flood levels," Goldman Sachs analysts led by Damien Courvalin wrote. Half of shut-in refinery capacity should be back online by Thursday, Sept. 7, they said.
Harvey killed more than 60 people, dumped more than 50 inches (127 cm) of rain and damaged 203,000 homes. About a quarter of U.S. refining capacity was shuttered.
The Department of Energy had loaned more than 5 million barrels of oil from the U.S. emergency reserve to four Gulf Coast refining companies.
Motiva Enterprises could restart partial production at the largest U.S. oil refinery as early as this week, sources familiar with the plans said. The timeline for restarting full production remained uncertain, they said.
Marathon Petroleum Corp. restarted a crude unit at its Texas City refinery, energy information service provider Genscape said. Petrobras began to restart its refinery in Pasadena, Texas, outside of Houston.
Late Monday, Royal Dutch Shell Plc prepared to restart units at its Deer Park, Texas refinery.
Pipelines returned to service. Enterprise Products Partners said it restarted lines Monday; ​Colonial Pipeline Co said it planned to restart the gasoline line between Houston and Hebert, Texas on Tuesday.
Most port operations across the Gulf Coast oil and gas hub resumed, although many restricted vessel draft, according to the U.S. Coast Guard.
The number of U.S. Gulf oil and gas production platforms with evacuated personnel dropped to 14 from 30, a government agency said.
Oil companies began reporting potential earnings impacts of shuttered Eagle Ford shale drilling operations. EOG Resources Inc said third-quarter ‍crude and condensate volumes would be lower than expected at 320,000 to 330,000 bpd.
Meanwhile, Hurricane Irma strengthened into a highly dangerous Category 5 storm and barreled toward the Caribbean and the southern United States. Irma, which threatened deadly winds, storm surges and flooding, threatens demand recovery more than refining capacity, Goldman Sachs said.
(Reporting By Jessica Resnick-Ault; Editing by David Gregorio)
Generated by readers, the comments included herein do not reflect the views and opinions of Rigzone. All comments are subject to editorial review. Off-topic, inappropriate or insulting comments will be removed.