Asian Refiners Ramp Up Output to Fill Supply Gaps Left by Harvey
by Reuters
|
Friday, September 01, 2017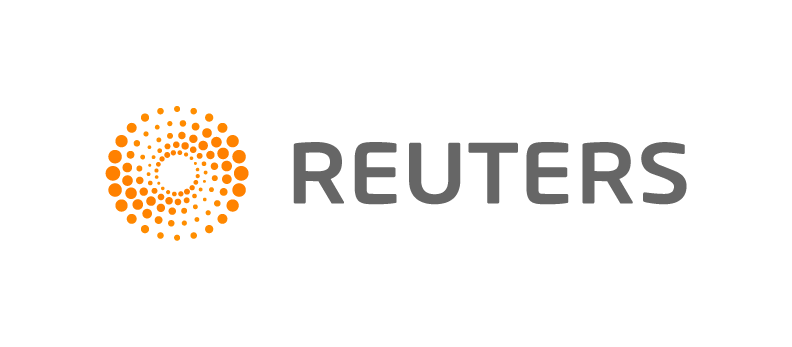 SINGAPORE, Sept 1 (Reuters) - Refiners across Asia are cranking up output to send fuel to the United States, where fallout from Hurricane Harvey has left around a quarter of the nation's refineries shut down.
The storm, which hit Texas a week ago as a hurricane and moved on to Louisiana, has caused historic floods and forced the closure of about a quarter of U.S. refining capacity, equal to about 4.5 million barrels per day (bpd) in output.
The resulting supply crunch has caused prices to spike - in gasoline, diesel, jet fuel and other fuels - and not just in the United States.
Attracted by soaring refining margins, known as crack spreads in the industry, Asian fuel makers from Singapore to South Korea have ramped up operating rates to sell as many cargoes as possible to the United States.
"With crack spreads blowing out, the U.S. is going to need products ... so Asian and other refiners are going to have to ramp up runs," said Tony Nunan, oil risk manager at Mitsubishi Corp in Tokyo.
Most refiners in Asia have a policy of not commenting on operations, but refinery sources across the region said their plants were maximising runs to reap profits from higher fuel prices and to sell to the United States.
"Everybody is looking for cargoes. It's a good money-making opportunity, so we will sell whatever we have after leaving sufficient supplies to meet domestic demand," said an official at Taiwan's CPC Corp.
Singapore refinery margins <DUB-SIN-REF>, a benchmark for Asia, have jumped by around a third since Harvey made landfall last Friday to $10.60 a barrel, the highest since January 2016 and the highest for this time of year in a decade.
Sources at Singapore Refining Company (SRC) said they were sending spare cargoes to the United States, and a source from a Thai refiner said its plant is maximising output in response to the jump in refining margins.
"It's a great opportunity to sell fuel that has sat in storage during the last few years of oversupply," one trader with another refinery in Singapore said.
In China, where the fuel export market is tightly regulated, state oil refiners are seeking extra oil-product export quotas for the fourth quarter to profit from the higher margins and to offload a domestic surplus.
Analysts say fuel prices will remain elevated for some time as damaged U.S. refineries are repaired and fuel shipments cross from Europe and Asia to the United States.
U.S. bank Goldman Sachs said this week that many U.S. refineries could take months to repair flood damage and become operational again.
"The price (for fuels) will continue to be supported until flows are reinstated or imports from Europe and elsewhere pick up," said Ole Hansen, head of commodity strategy at Denmark's Saxo Bank.
1
2
View Full Article