US Jobs Report: Support Activities Gaining Momentum
|
Friday, September 01, 2017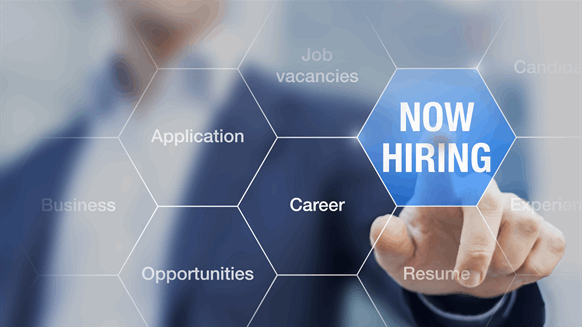 The US. adds 7,000 mining jobs in August, the bulk coming from support activities for mining.
It's a trend that the U.S. oil and gas industry certainly wants to keep going. Another 7,000 mining jobs, which include oil and gas extraction, were added in August, according to data released Friday from the U.S. Bureau of Labor Statistics.
Support activities for mining led the charge by accounting for 6,800 jobs. Since hitting a recent low in October 2016, mining jobs have increased by 62,000, or 10 percent.
The U.S. jobs report saw jobs in mining steady in late 2016 before seeing significant gains in early 2017. While the positive jobs report is a welcome change from hearing of job cuts, the industry is still adjusting. Some companies have announced further layoffs in Texas, expected to happen in the fall. Rowan Companies, plc and Freeport-McMoRan Oil and Gas have both had multiple layoff announcements this year alone, in which hundreds of workers in Texas have lost their jobs.
Generated by readers, the comments included herein do not reflect the views and opinions of Rigzone. All comments are subject to editorial review. Off-topic, inappropriate or insulting comments will be removed.