Colonial Says Fuel Lines East Of Lake Charles, La., Operational
by Reuters
|
Thursday, August 31, 2017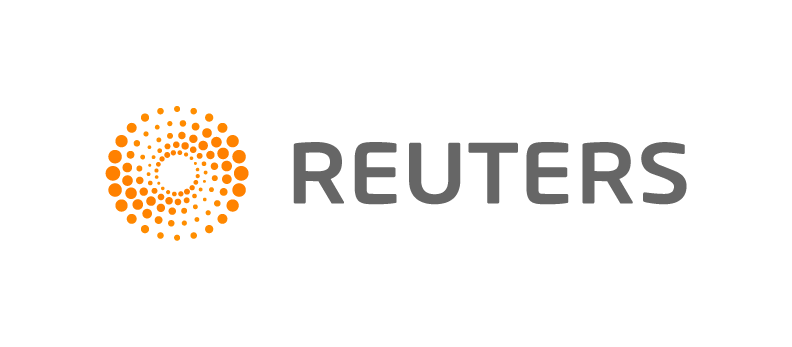 NEW YORK, Aug 31 (Reuters) - Colonial Pipeline, the biggest U.S. fuel system, said on Thursday its main lines east of Lake Charles, Louisiana remain operational, modifying its previous statement that it would suspend service on the lines due to Tropical Storm Harvey.
The company said fuel lines between Houston and Hebert, Texas shut due to the storm were expected to return to service Sunday. Some pumping points in those areas are affected by flooding, a spokesman said.
The company did not disclose volumes of fuel currently moving east of Lake Charles and said deliveries to those regions are dependent on ability to get supplies as refineries remain shuttered.
The pipeline hauls more 3 million barrels a day of refined products including gasoline, diesel and jet fuel from the Gulf Coast refining hub to the populous U.S. Northeast.
At least 4 million barrels per day, or nearly a quarter of U.S. refining capacity, is offline as the remnants of Harvey drenched northern Louisiana on Thursday as it moved inland.
Motiva Enterprises' Port Arthur, Texas refinery, the nation's largest, may be shut as long as two weeks for assessment of the plant and repair of any damage, sources familiar with plant operations said on Thursday.
Of the 26 refineries that connect to the Colonial system, 13 are located between Houston and Lake Charles.
(Reporting by Devika Krishna Kumar in New York; Editing by David Gregorio and James Dalgleish)
Generated by readers, the comments included herein do not reflect the views and opinions of Rigzone. All comments are subject to editorial review. Off-topic, inappropriate or insulting comments will be removed.