BLOG: Why Oil, Gas Needs to Pay Attention to its Workforce
|
Thursday, August 31, 2017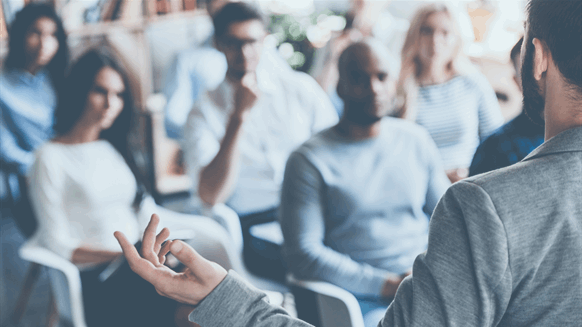 The oil and gas industry's workforce is telling us how they feel. And we need to listen.
If you've been reading Rigzone for the past month or so, you know we've been publishing the results of our worker exodus survey. And just in case you haven't been reading Rigzone (shame on you) or need a refresher, we've explored:
The survey also explored respondents' overall sentiment regarding the industry. While responses varied, almost 30 percent were "uncertain" about the industry. Another 25 percent were "concerned."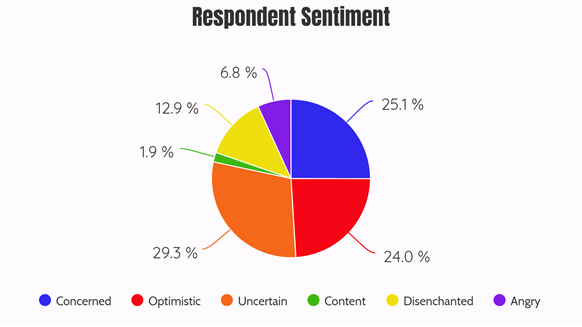 The uncertainty was also prevalent among those who were still employed in the industry – primarily on whether or not they wanted to leave. Almost 55 percent of those still employed in oil and gas had considered leaving. And 20 percent of laid off oil and gas workers were not looking for a job in the industry. While the majority of those not working in the industry (73 percent) said they would return, 18 percent said they were not sure if they would return and 9 percent said they absolutely would not return.
It's fair to say this downturn has left quite a stain on the industry as well as a sour taste in many workers' mouths (those who have left and those who are still in industry).
Even those laid off workers who would return to oil and gas had stipulations: 70 percent said they would have to be offered a position making equal to or more than what they made previously in the industry.
So what's a battered industry to do?
First, rebuild. Oil and gas will have to rebuild its workforce which includes attracting and retaining the right folks – those with the skills, attitude and resilience to stick around during the peaks and valleys.
People have reached out to me since the onset of the downturn, many of them experienced industry workers who said they have no desire to return to oil and gas or feel that this downturn was the straw that broke the camel's back. On the flip side, I get just as many people sending in their resumes/CVs (which I can't help them with, by the way – they need to upload it through Rigzone's site) looking for work in industry.
My hope is that employers are listening to workers, seeing the workforce shifts and making the necessary adjustments – whether that's marketing the oil and gas industry's technology to recent graduates, focusing more on employee engagement or developing ways to work with experienced oil and gas professionals to coach and/or mentor the younger cats.
True, no one has a crystal ball into the future and commodities are volatile, but let's focus on the aspects of the industry that can be managed … and go from there.
Generated by readers, the comments included herein do not reflect the views and opinions of Rigzone. All comments are subject to editorial review. Off-topic, inappropriate or insulting comments will be removed.