US Releases 1 Million Barrels Of Oil From Strategic Reserve
by Reuters
|
Timothy Gardner
|
Thursday, August 31, 2017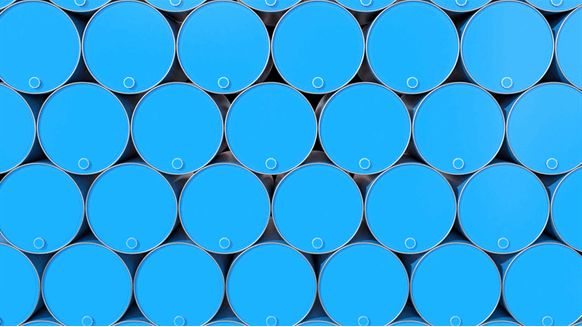 The US Energy Department says it will release a second batch of oil from the Strategic Petroleum Reserve totaling 1 million barrels.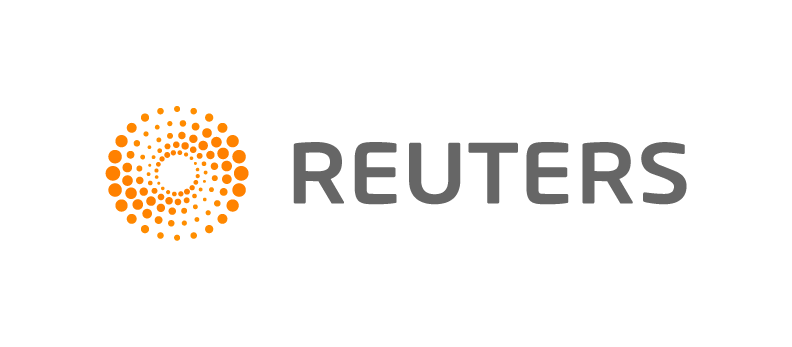 WASHINGTON, Aug 31 (Reuters) - The U.S. Energy Department on Thursday released 1 million barrels of oil from the Strategic Petroleum Reserve and a White House adviser said more could flow after Tropical Storm Harvey inundated Gulf Coast refineries and drove up motor fuel prices.
In the first tapping of the reserve for an emergency since Hurricane Isaac in 2012, two emergency exchanges of oil of 500,000 barrels will be delivered to the Phillips 66 refinery in Lake Charles, Louisiana, the department said.
That plant has not been hit by Harvey, which hammered Houston and the Gulf Coast with catastrophic flooding and shut about a quarter of U.S. refinery capacity.
The release of 1 million barrels is small compared with U.S. demand of nearly 20 million barrels per day. The move did not halt rapidly rising gasoline prices, which surged more than 13 percent on Thursday to a two-year high above $2 a gallon ahead of the high-demand Labor Day holiday.
An adviser to President Donald Trump told a White House briefing that more oil could be sprung from the SPR.
"I think we would be very comfortable tapping into that and providing that alleviated resource," homeland security adviser Tom Bossert told reporters.
Under the exchange, 400,000 barrels of sweet crude and 600,000 barrels of sour crude oil will be sent via pipeline from an SPR cavern in Louisiana to the refinery. The government will lend the crude to Phillips 66, which is required to replace the oil at a later date.
The SPR, established in the early 1970s after the Arab oil embargo caused widespread fuel supply panics, contains 679 million barrels of oil, enough to meet total U.S. needs for 33 days, in heavily guarded underground caverns on the Texas and Louisiana coasts.
Senator Urges Release From Gasoline Reserve
U.S. gasoline prices surged anew after Colonial Pipeline Co , which operates the biggest U.S. fuel transport system, said it would shut its main lines to the Northeast amid outages at pumping points and lack of supply from refiners.
The Energy Department "provide assistance as deemed necessary, and will continue to review incoming requests for SPR crude oil," spokeswoman Jess Szymanski said.
The department did not comment on whether it was asking the Paris-based International Energy Agency to plan a coordinated drawdown of crude from spare supplies. The IEA has said it does not see a need to act for the moment, as the global market is amply supplied.
Democratic Senator Edward Markey of Massachusetts urged the department this week also to release gasoline from the country's emergency gasoline reserve, which holds a total of 1 million barrels of gasoline in three locations in the Northeast: New York Harbor, Boston and Maine. That reserve, which has never been used, was created after Superstorm Sandy wrecked fuel infrastructure in New York in 2012.
(Editing by Bernadette Baum and Peter Cooney)