Future Of Oil Takes Center Stage In Norwegian Election
by Reuters
|
Gwladys Fouche
|
Thursday, August 31, 2017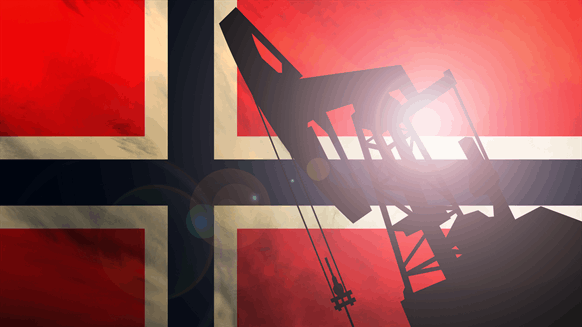 The future of Norway's oil sector is emerging as a key issue for voters in a Sept. 11 parliamentary election.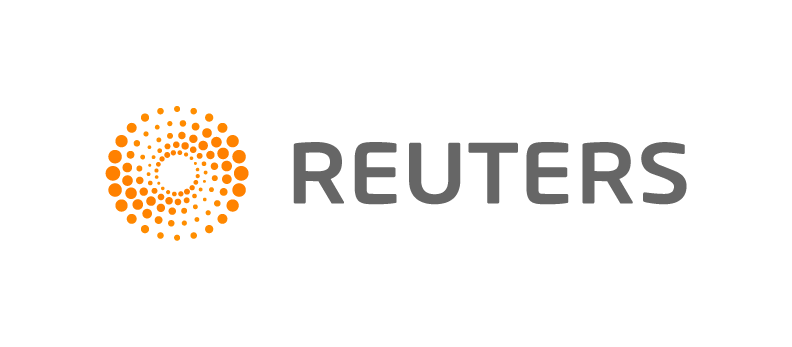 STAVANGER, Norway, Aug 31 (Reuters) - The future of Norway's oil sector is emerging as a key issue for voters in a Sept. 11 parliamentary election, nowhere more so than in the oil capital of Stavanger.
The right-wing bloc of Conservative Prime Minister Erna Solberg is neck-and-neck in opinion polls with an opposition grouping led by Jonas Gahr Stoere's Labour.
Should neither secure a majority, the smaller Green party - which pledges to stop oil exploration and phase out production within 15 years - could become kingmakers.
There is little chance of the Greens being able to call time on Norway's number one industry, which all major parties back to the hilt, accounts for half of national exports and employs over 180,000 people.
But they have been gradually gathering support over the past four years and are polling at about 5 percent of the vote, underlining changes in Norwegian society and divisions over the future of oil.
Should they hold the balance of power, they could seek to force compromises to trim the oil industry's ambitions, with environmentalists in recent months focusing on the need to limit oil companies' expansion in the Arctic.
The Norwegian oil sector is still in recovery mode after thousands of local jobs were lost when crude prices crashed between 2014 and 2016. So the risk of any curbing of its prospects is high in people's minds in Stavanger, a windswept west coast city set among fjords.
"If you were to just close down this industry, what are we supposed to live off? This is a big question for many," said Egil Ellingsen, 38, a Lutheran pastor who said he had counselled many people in the area who had lost their jobs.
Ellingsen organised a public debate at his church last weekend with local parliamentary candidates, attended by about 800 people.
The subject of jobs - how to create them, how people would survive if the oil industry declined - surfaced regularly during the debate.
At one point Ellingsen asked the local Green candidate: "Can you give me concrete examples of what jobs people could do if oil stops?"
The candidate cited the offshore wind industry and the forestry and fisheries sectors as examples.
1
2
3
View Full Article
Generated by readers, the comments included herein do not reflect the views and opinions of Rigzone. All comments are subject to editorial review. Off-topic, inappropriate or insulting comments will be removed.