Gasoline Jumps, Crude Down; Harvey Shuts 24% Of US Refining
|
Wednesday, August 30, 2017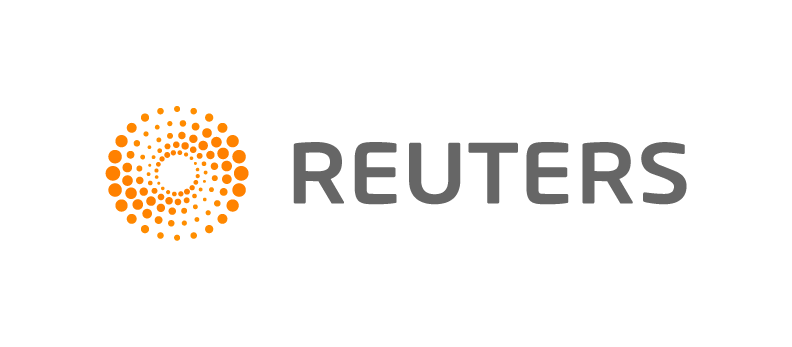 NEW YORK, Aug 30 (Reuters) - Gasoline futures surged on Wednesday to a two-year high while crude oil was down, as flooding and damage from Tropical Storm Harvey shut nearly a quarter of U.S. refinery capacity, curbing demand for crude while raising the risk of fuel shortages.
About 4.4 million barrels of U.S. refining capacity has been shut by Harvey, based on company reports and Reuters estimates. That represents nearly a quarter of U.S. refining production, and restarting plants under even the best conditions can take a week or more.
"As the refineries restructured the more competitive refineries have expanded," said Antoine Halff, Director of the Global Oil Markets Research Program at Columbia University, "The capacity is now in the hands of a few very large players in a few very large plants."
"It means if something goes wrong it's a big impact."
On Wednesday, Valero said that due to flooding they were fully shutting their Port Arthur refinery.
U.S. gasoline futures were up 5.9 percent to settle at 1.8847 a gallon, having hit $1.9140, the highest since July 2015.
Brent oil, the international crude benchmark, settled down $1.14, or 2.2 percent, to $50.86 a barrel. U.S. crude settled down 48 cents, or 1 percent, to $45.96.
The spread between Brent and U.S. crude hit its widest in more than two years on Wednesday before settling at $4.90.
Gains intensified for refined products after sources on Wednesday said Total's Port Arthur, Texas, refinery had been shut by a power outage resulting from the storm.
Gasoline margins <RBc1-CLc1> climbed, as the gasoline crack spread jumped to $24.02 a barrel early in the session, the highest on a seasonal basis since 2012.
"If the refineries stay shut for more than a week or 10 days, it's going to be very problematic," said Olivier Jakob, analyst at Petromatrix.
While infrastructure restarts following the storm are expected to extend into the coming weeks, on Wednesday Marathon Petroleum Corp was restarting its Galveston Bay Refinery, said sources familiar with plant operations.
Harvey made landfall on Friday as the most powerful hurricane to hit Texas in more than 50 years, resulting in the death of at least 22 people.
Harvey was forecast to drop another 3 to 6 inches of rain on Wednesday, with a storm surge of up to 4 feet along the western part of Louisiana's Gulf Coast.
1
2
View Full Article
Generated by readers, the comments included herein do not reflect the views and opinions of Rigzone. All comments are subject to editorial review. Off-topic, inappropriate or insulting comments will be removed.