Canada Band Raises New Issue In Kinder Morgan Pipeline Challenge
|
Wednesday, August 30, 2017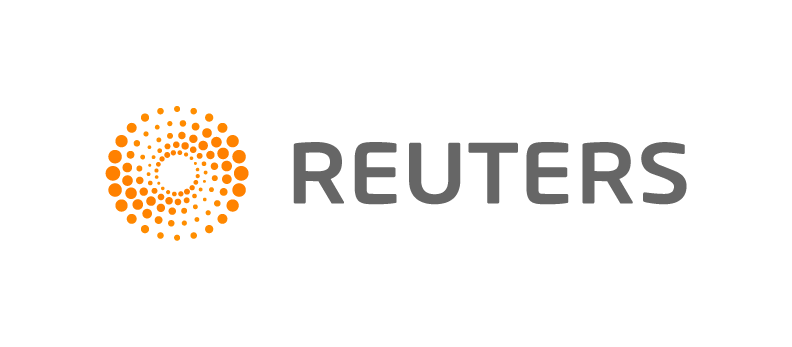 CALGARY, Alberta, Aug 30 (Reuters) - A Canadian aboriginal band seeking to stop Kinder Morgan Inc's Trans Mountain pipeline expansion has asked a court to consider the federal government's position for a tougher review on a rival project.
The west coast Tsleil-Waututh Nation made the request in a letter to the Federal Court of Appeal seen by Reuters this week.
The request came after Canada's resource regulator announced a tougher upcoming review for TransCanada Corp's Energy East pipeline last week, but the request cites the federal government's May recommendation for that review.
The request was part of a legal challenge that, if successful, would quash the federal approval for the C$7.4 billion ($5.9 billion) Trans Mountain project and cause lengthy delays.
Kinder Morgan and the federal government, which approved Trans Mountain last year, opposed Tsleil-Waututh's motion in submissions on Monday, telling the court separately Canada's opinion on Energy East was "irrelevant" to Trans Mountain.
The Natural Resources Canada federal agency said in a statement on Tuesday: "We recognize that not everyone agrees with the decision made by the government, but we remain committed to working with provinces, territories and indigenous peoples."
Kinder Morgan Canada Ltd, the local division of Houston's Kinder Morgan Inc, declined to comment.
The Trans Mountain expansion would nearly triple the capacity of the existing pipeline from Canada's oil heartland of Alberta to the west coast and significantly increase crude tanker traffic.
Canadian crude producers, whose landlocked product trades at a discount to the West Texas Intermediate benchmark, say they need more pipeline capacity to fetch better prices, but efforts to attain that have come under fierce opposition from environmental and aboriginal groups.
Tsleil-Waututh is among more than two dozen parties in a consolidated legal challenge against Trans Mountain that is expected to be heard in October. A judge on Tuesday allowed the province of British Columbia, which opposes the expansion that passes through it, to join the challenge.
Tsleil-Waututh argues in part that Trans Mountain's regulatory assessment was improperly done because it did not consider the expansion's effect on marine shipping.
Canada continues to argue against the need for such consideration for Trans Mountain, but in its recommendation for the Energy East review, did the opposite "without any explanation," lawyer Scott Smith, who represents the band, told Reuters.
"That is not honorable," he added.
($1 = 1.2537 Canadian dollars)
(Reporting by Ethan Lou; Editing by Cynthia Osterman)
Generated by readers, the comments included herein do not reflect the views and opinions of Rigzone. All comments are subject to editorial review. Off-topic, inappropriate or insulting comments will be removed.