Libya's NOC Says Crude Output Down 360,000 Bpd After Oilfields Shut Down
|
Wednesday, August 30, 2017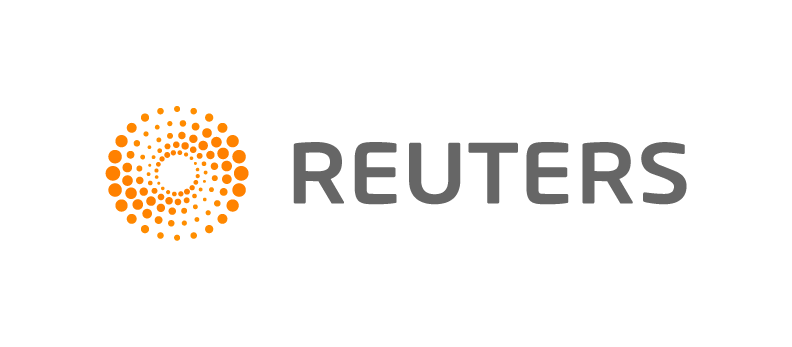 TRIPOLI, Aug 30 (Reuters) - Libya's crude production has fallen by 360,000 barrels per day after armed brigades blockaded pipelines and closed three oilfields, state-run National Oil Corporation (NOC) said on Wednesday.
The shutdowns have so far cost $160 million in lost oil sales, the NOC said in a statement.
It said it would supply its Zawiya refinery by sea to keep the plant producing for domestic consumption after the Sharara, El Feel and Hamada oilfields were closed.
Libya's oil infrastructure has been hit often by protests and fighting since Libya descended into chaos after the 2011 uprising that ousted long-term leader Muammar Gaddafi. A U.N.-backed government struggles to impose control over rival armed factions vying for power.
Production had recently edged back up to just over one million bpd after the NOC managed to negotiate the reopening of several fields through talks with local communities and tribal leaders. Major ports were also reopened.
"This is a national tragedy - our production was recovering, not enough to balance the budget, but it was enough to give us hope the financial situation could stabilize," NOC chief Mustafa Sanalla said. "Now we are sliding backwards."
An armed group claiming to be part of the Petroleum Facilities Guard - a semi-official brigade protecting oilfields - shut down a pipeline to Sharara oilfield last week to demand more resources for the brigade's home region of Zintan in western Libya.
The NOC said that on Aug. 19 the Reyayna patrol unit closed the Reyayan valve on the crude oil pipeline which links Sharara and the Zawiya refinery.
Sharara - Libya's largest oilfield and which was producing around 280,000 barrels per day - had been shut a week ago. NOC declared force majeure on loadings of Sharara crude from the Zawiya oil terminal. It said it would now supply by sea instead.
The NOC said the group also closed pipeline No. 18, which produces 8,000 bpd linking the Hamada field and Zawiya, on Aug. 25 and a day later raided the control room of the El Feel oilfield and stopped 70,000 bpd of output there.
A force majeure is still in place on all three fields.
Hit by protests, militant violence and pipeline blockades, Libya's crude production has at times fallen below 300,000 barrels per day, far from the 1.6 million bpd the North African state produced before the 2011 revolt against Gaddafi.
(Reporting by Ahmed Elumami; Writing by Patrick Markey; Editing by Susan Fenton)
Generated by readers, the comments included herein do not reflect the views and opinions of Rigzone. All comments are subject to editorial review. Off-topic, inappropriate or insulting comments will be removed.
RELATED COMPANIES
Company: Libyan National Oil Corporation (NOC)
more info