North American Exodus At PetroChina Sparks Speculation Of Company Shift
by Reuters
|
Catherine Ngai
|
Wednesday, August 23, 2017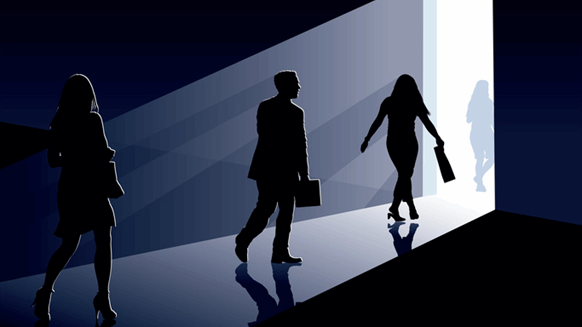 A flurry of departures across the US and Canadian units of PetroChina have sparked speculation that the oil trader is reducing its presence in North America.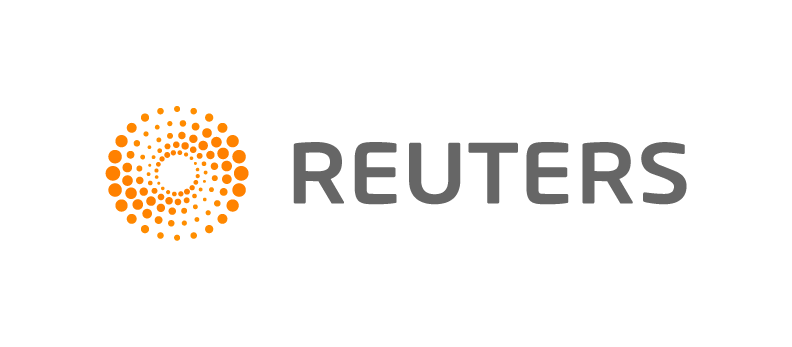 NEW YORK, Aug 23 (Reuters) - A flurry of departures across the U.S. and Canadian units of Chinese state energy firm PetroChina Co Ltd have sparked speculation that the oil trader is reducing its presence in North America, even though the company says it is committed to the region.
More than 30 people in its Houston and Calgary offices have left PetroChina since 2016, including heads of desks in crude, financial, natural gas and chemical trading, the company confirmed to Reuters. Sources say that PetroChina had approximately 150 to 200 people at its peak two to three years ago, and now has between 100 and 150.
Nearly a dozen sources in New York, Calgary, Houston and Singapore, including current and former employees, told Reuters the departures suggest a shift in mindset among firm management, and there are concerns about a broad pullback from its presence in North America.
The sources interviewed, which also includes several who do business with the firm, said North American offices may have expanded too quickly.
Mark Jensen, spokesman for PetroChina International America, said the company is committed to business throughout the Americas. He previously said the company and its subsidiaries have restructured the organization where necessary over the last several months, and that the departures do not represent a change in strategy in the region.
A Beijing-based company executive, who has direct knowledge of the firm's global operations, said "poor performances or missing profit targets" was the main reason behind the staff departures.
The official, who asked not to be named as he not authorized to speak to the press, said there will be some restructuring in some of the business divisions, particularly natural gas.
"The company believes natural gas shall have good potential to expand, both in terms of scale and profit targets," he said.
The restructuring could start after Petrochina's new chairman, an fuel marketing veteran who took over the top job last April, tours North American offices, likely later this year, added the source.
In the last several years, PetroChina built itself into one of the largest oil traders in North America, hiring top talent with the goal to compete with trading giants Vitol SA , Trafigura and Mercuria Energy Group, industry participants said.
The departures have been notable ones, including John Mee, director of financial crude trading; Jie Wang, president in Calgary; and Eric Dixon, domestic head of physical crude onshore, among others.
The company has also lost a number of key staff in other departments, including in legal and accounting. One source said that the company is not currently looking to replace the majority of those positions.
Sources interviewed said management's mindset over the last year has shifted toward tightening credit limits and shifting away from sources of activity common among oil traders operating in North America.
For instance, PetroChina appears to be shifting away from trading volumes on pipelines - which accounts for the lion's share of crude trading in the United States - and favoring more vessel-based cargo trading, two sources familiar with PetroChina said.
1
2
View Full Article
Generated by readers, the comments included herein do not reflect the views and opinions of Rigzone. All comments are subject to editorial review. Off-topic, inappropriate or insulting comments will be removed.