Russian Court Orders Sistema To Pay Rosneft $2.3B In Damages
by Reuters
|
Vladimir Soldatkin
|
Wednesday, August 23, 2017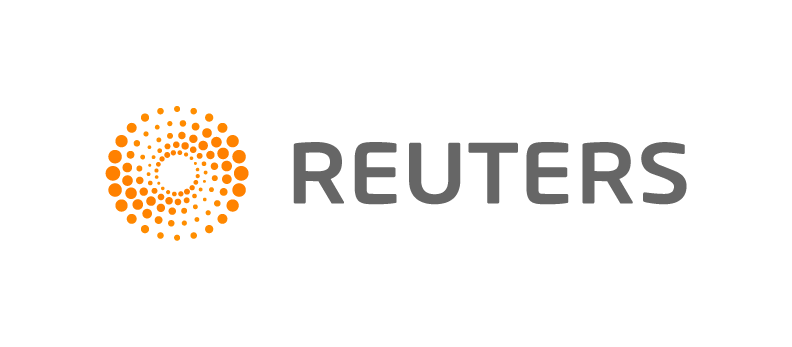 MOSCOW, Aug 23 (Reuters) - A Russian court ruled on Wednesday that conglomerate Sistema should pay more than 136 billion roubles ($2.3 billion) to oil major Rosneft in a dispute over oil producer Bashneft.
Sistema controlled Bashneft until 2014 when the government seized its stake, saying Bashneft's privatisation had been illegal. Rosneft bought a controlling stake in Bashneft from the government in 2016 and in May filed the lawsuit seeking compensation from Sistema, saying assets were removed from Bashneft.
Sistema has rejected these claims as groundless.
The court battle has hit Sistema shares and rekindled broader fears about investor rights in Russia. Rosneft is headed by Igor Sechin, a close ally of President Vladimir Putin and one of the country's most influential businessmen.
Sistema shares have almost halved in price since early May, when Rosneft lodged its claim. After Wednesday's verdict the shares fell by around 3 percent in Moscow, while Sistema global depositary receipts in London were up 2.5 percent.
Sistema spokesman Sergei Kopytov said the company would appeal the decision by an arbitration court in the city of Ufa. "On the whole the process has been one-sided without any impartiality at all, which had predetermined today's ruling," he said.
The amount the court ordered Sistema to pay was less than Rosneft's initial claim of almost 171 billion roubles. A Rosneft spokesman said the company was satisfied with the ruling but would decide on whether to pursue further damages once the court publishes its full verdict.
In June the court froze more than $3 billion of Sistema's assets, including part of its 50 percent stake in telecoms company MTS as an interim measure while considering Rosneft's lawsuit.
($1 = 59.0800 roubles)
(Reporting by Vladimir Soldatkin; Editing by Christian Lowe and David Holmes)
Generated by readers, the comments included herein do not reflect the views and opinions of Rigzone. All comments are subject to editorial review. Off-topic, inappropriate or insulting comments will be removed.