Oil Search Profit Soars, Focus On Advancing PNG Gas Projects
|
Tuesday, August 22, 2017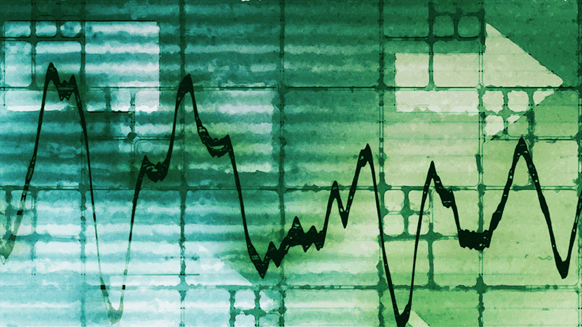 Oil Search expects its partners to agree by year-end on how to coordinate development of their Papua New Guinea gas projects.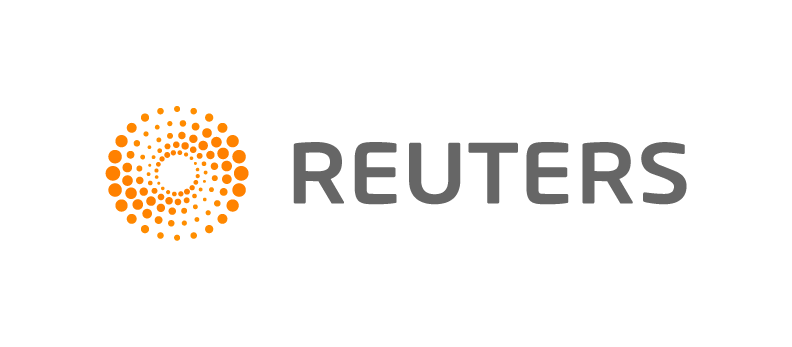 SYDNEY, Aug 22 (Reuters) - Australia's Oil Search Ltd reported a five-fold jump in half-year profit on higher oil and gas prices and lower costs, and said it expects its partners to agree by year-end on how to coordinate development of their Papua New Guinea gas projects.
Net profit surged to $129.1 million for the six months to June, in line with three analysts' estimates, while the oil and gas explorer boosted its dividend by a cent to 4 cents a share.
Oil Search is a partner in the PNG LNG project and P'nyang field, operated by ExxonMobil Corp, as well as a partner in the undeveloped Elk-Antelope gas assets operated by France's Total SA.
The two projects are in talks over how best to develop their gas fields without spending billions of dollars duplicating infrastructure, by underpinning the addition of two units at the PNG LNG plant, potentially doubling its output by the mid-2020s.
Chief Executive Peter Botten said the two majors see the country as one of their best growth options and are on track to resolve technical, cost-sharing, and marketing issues by the end of this year.
But he warned that the key hurdle to their plans was getting the PNG government to complete the process of identifying which landowners in the impoverished highlands are eligible for royalties from PNG LNG.
The clan vetting process was supposed to have been completed before LNG exports began in 2014. The slow distribution of benefits has led to violent clashes over the past few years, which the partners fear could potentially disrupt operations.
"To be honest, the agreements with landowners and efficient distribution of benefits is an absolute neccesity for our projects to proceed," Botten told Reuters in an interview.
Following recent elections, the government is expected to make gas development a priority in a 100-day plan due to be released this week, Botten said.
Oil Search had hoped the gas partners could reach a final investment decision on their projects by the end of 2018, but analysts see that being made in 2019 at the earliest.
It raised the lower end of its full-year production guidance range to now expect output of between 29 million and 30.5 million barrels of oil equivalent for 2017, and cut its cost forecast to $8-$9.50 per barrel of oil equivalent from $8-$10.
Its shares rose 4 percent, outperforming a 0.7 percent rise in the energy index.
(Reporting by Christina Martin in Bengaluru; Editing by Richard Pullin)
Generated by readers, the comments included herein do not reflect the views and opinions of Rigzone. All comments are subject to editorial review. Off-topic, inappropriate or insulting comments will be removed.