A Second Wind for the North Slope?
|
Tuesday, August 22, 2017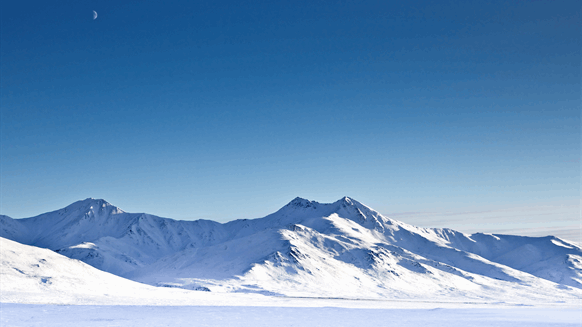 Alaska works to open off-limit federal lands for exploration and development.
NPRA, the largest block of federally managed land in the country, is reported to contain approximately 895 million barrels of economically recoverable oil and 52.8 trillion cubic feet of natural gas. However, in 2013, the Obama administration made 11 million of NPRA's 22.8 million acres unavailable for leasing, potentially precluding development of up to 350 million barrels of oil and 45 trillion cubic feet of natural gas, according to the DOI.
The 1002 Area of ANWR, a 1.5-million acre coastal plain in the 19-million acre refuge, is the largest, unexplored, potentially productive geologic onshore basin in the United States. ANWR was set aside by Congress in 1980 for its potential for oil and gas development, and for the most part has remained untouched by industry.
"The whole state is focused on opening as much of the federal land as possible that is currently off limits because it is desperate to get more oil in the pipeline," Houseknecht said. "If a lease sale in NPRA were held tomorrow, a lot of companies currently on the North Slope and companies that haven't explored the Slope in the last couple of decades, I pretty much would guarantee would show up in force to participate."
1
2
View Full Article
Generated by readers, the comments included herein do not reflect the views and opinions of Rigzone. All comments are subject to editorial review. Off-topic, inappropriate or insulting comments will be removed.