BHP To Quit US Shale Business As Annual Profit Surges
|
Tuesday, August 22, 2017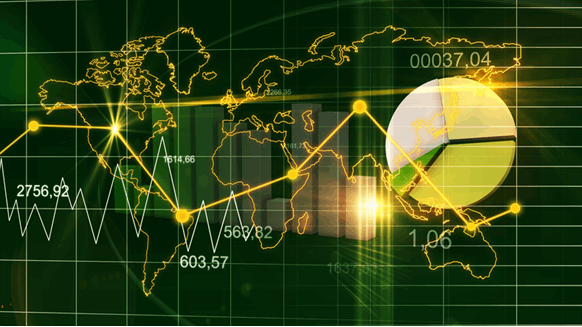 BHP Billiton reported a surge in underlying full-year profits and said it would exit its underperforming US shale oil and gas business.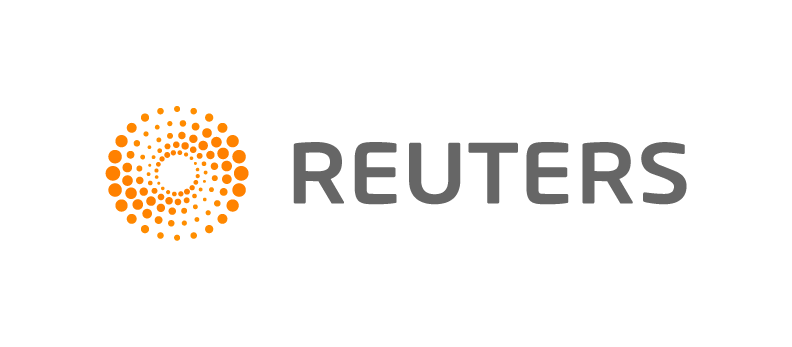 SYDNEY, Aug 22 (Reuters) - BHP Billiton, the world's largest miner, reported a surge in underlying full-year profits on Tuesday and said it would exit its underperforming U.S. shale oil and gas business, pleasing disgruntled shareholders who had called for a sale.
The Anglo-Australian mining giant, which is under pressure from U.S. hedge fund Elliott Management to rethink its investment in oil and boost shareholder returns, was buoyed by a recovery in industrial commodities markets.
It generated more cash than even in some years of the mining boom, slashed net debt by nearly $10 billion to $16.3 billion and tripled its final dividend to $0.43 a share.
Underlying profit of $6.7 billion was below expectations for $7.4 billion, according to Thomson Reuters I/B/E/S, but the market focused on the lower debt and the company's determination to exit U.S. shale, pushing its shares up 1.2 percent.
"Net debt looks very impressive ... so the cash looks like it was applied to deleveraging versus extra dividends," Shaw and Partners analyst Peter O'Connor said.
BHP joined other miners who have boosted payouts in the current earnings season to reward shareholders amid a resurgence in commodity prices. Rio Tinto and iron ore miner Fortescue Metals both paid record dividends, while Anglo American reinstated its dividend.
Facing calls from some shareholders to dispose of the shale business it acquired at the height of the oil boom, the miner said it was "actively pursuing options to exit."
Chief Executive Andrew Mackenzie said the preference would be a small number of trade sales, but refused to give a timetable for quitting the business.
"We certainly have plenty of people interested in taking a look," Mackenzie said on a media call. "Our determination to exit means that we have other ways to exit that do not necessarily depend on ... a competitive set of willing buyers."
Fund managers including Elliott and Tribeca have been agitating for shale's divestment, along with higher shareholder returns and the elimination of dual-structured Australia and London stock listings.
Tribeca welcomed BHP's comments that shale was no longer core to the company.
"That was our approach. We didn't see it fitting strategically in BHP. We think they can realise value ahead of market expectations for the U.S. onshore business," Tribeca analyst James Eginton said.
Elliott, which last week raised its stake in the miner's London-listed arm to 5 percent, was not immediately available to comment.
BHP Chairman Jac Nasser, who retires this year, has conceded the $20 billion investment in shale six years ago was a mistake. Analysts have suggested the business could sell for about half that today.
1
2
View Full Article
Generated by readers, the comments included herein do not reflect the views and opinions of Rigzone. All comments are subject to editorial review. Off-topic, inappropriate or insulting comments will be removed.