Sinopec Engineering Arm Taps Asia Petrochemicals Growth
by Reuters
|
Monday, August 21, 2017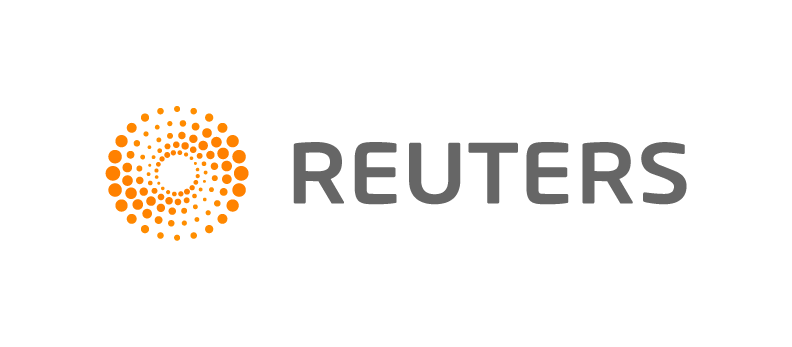 BEIJING, Aug 21 (Reuters) - Sinopec Engineering, part of China's top oil refiner, won 17.8 billion yuan ($2.67 billion) of new contracts in the first half, as strong demand from the Asian petrochemicals industry takes the sting out of slower oil sector business.
The Hong Kong-listed arm of Sinopec said on Monday the value of the new deals was more than double the total in the same period last year. The orders number helped lift Sinopec Engineering shares 5 percent, even as it reported a drop in first-half profit and revenue.
The data suggests burgeoning investment in petchem capacity in Asia is offering respite to the oil services sector from a prolonged slowdown triggered by long-running weakness in crude oil prices.
Sinopec Engineering builds plants and installs equipment across the refining, petchems, coal and chemicals sectors. Over half of the new contracts it reported on Monday - almost 10 billion yuan - were in the petrochemical sector, up from 2.4 billion yuan in first-half 2016.
The value far exceeds that from oil refining, which accounted for 40 percent of the company's first-half revenue.
Refiners among Sinopec Engineering customers are seeking to boost output of high-value petchem products to meet demand for goods ranging from plastics to paints and adhesives.
The value of new overseas contracts shot up to 1.2 billion yuan from 258,000 yuan a year ago, the company said.
"With domestic oil refining investment shrinking, Sinopec has made a big push to go aboard," Harry Liu, director of oil markets with IHS Markit said.
In March, Sinopec bought its first major refinery in Africa from Chevron.
Meanwhile new contracts from non-Sinopec businesses more than tripled to 11.3 billion from the same period last year.
($1 = 6.6701 Chinese yuan renminbi)
(Reporting by Meng Meng and Josephine Mason; Editing by Gavin Maguire and Kenneth Maxwell)
Generated by readers, the comments included herein do not reflect the views and opinions of Rigzone. All comments are subject to editorial review. Off-topic, inappropriate or insulting comments will be removed.