Shengli Oilfield Cuts Internet For Some Offices After Cyber Attack
by Reuters
|
Monday, August 21, 2017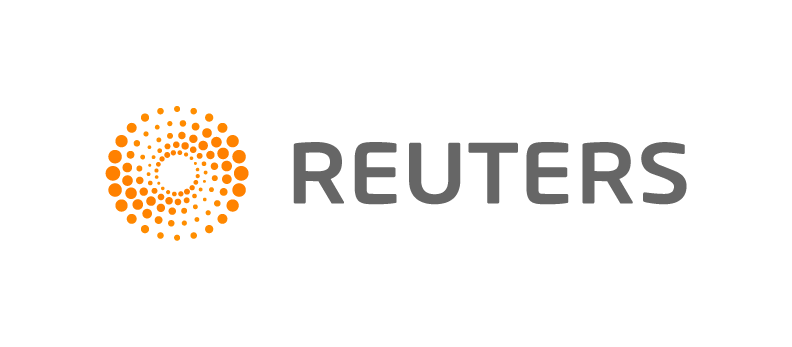 BEIJING, Aug 21 (Reuters) - Sinopec's Shengli Oilfield said it will cut its Internet connection for some of its offices after a malicious ransom software attacked of 21 of its Internet terminals, the company said on its official website on Monday.
Sinopec's Shengli Oilfield became the latest victim of the ransomware that hobbled big business across the globe.
Shengli Oilfield, which began pumping oil in 1964, was one of the largest sources of production for Sinopec.
The company said it will cut the Internet to all its computers that have not installed a virus protection system.
(Reporting by Meng Meng and Josephine Mason, editing by David Evans)
Generated by readers, the comments included herein do not reflect the views and opinions of Rigzone. All comments are subject to editorial review. Off-topic, inappropriate or insulting comments will be removed.