Rosneft Seals First Asian Refinery Deal With Essar Oil Purchase
by Reuters
|
Promit Mukherjee
|
Monday, August 21, 2017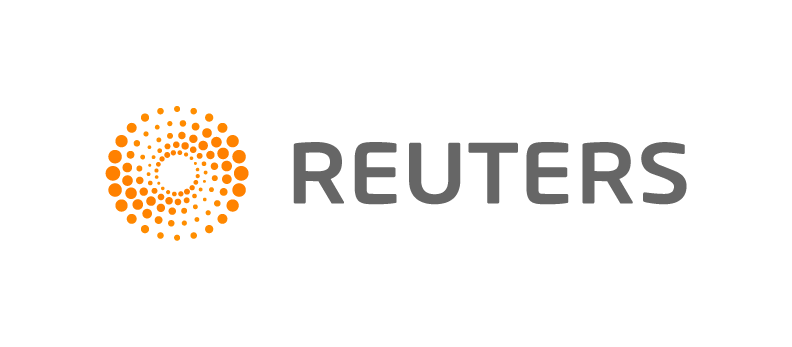 MUMBAI, Aug 21 (Reuters) - Russian oil major Rosneft and partners closed their $12.9 billion purchase of Indian refiner Essar Oil on Monday, giving them a foothold in one of the world's fastest growing oil users.
The deal is the first foray by Rosneft into Asia's refining sector and the biggest foreign acquisition ever in India, as well as Russia's largest outbound one. It also deepens Russian and Indian economic ties that stretch back to the Soviet era.
Kremlin-controlled Rosneft and its partners - global trader Trafigura and Russian fund UCP - purchased a 98.26 percent stake in Essar Oil in a deal announced in October. The rest of Essar will be held by retail investors.
"(Rosneft) has entered the high-potential and fast-growing Asia Pacific market," Rosneft's Chief Executive Officer Igor Sechin said in a statement.
The deal will enable Rosneft to improve the efficiency of fuel supplies to other nations in Asia, he added.
India's oil demand is expected to rise by an average of 5.9 percent a year through 2020, among the fastest in the world, according to a report last month by Goldman Sachs.
To capitalise on that, Rosneft and its partners are acquiring Essar's oil refinery in Vadinar that can process 400,000 barrels a day of crude. The refinery is in the western Indian state of Gujarat and the deal includes a port, a power plant and 3,500 fuel stations.
Outlet For Oil
Rosneft has previously announced deals to invest in downstream assets in China and Indonesia, but none of these facilities are yet functional.
"The deal will give the consortium a strategic foothold into Asia and opens hitherto unserved markets. Entry into the Indian refining sector will help Rosneft secure a stable outlet for its oil," said Tushar Tarun Bansal, director at consultancy Ivy Global Energy.
The Russian major's stake in Venezuelan upstream assets and oil purchase contracts with state-owned PDVSA will help to improve the economics of the Indian refinery, Rosneft said.
Reuters last year reported that Rosneft planned to supply Venezuelan oil to the Vadinar refinery.
"Rosneft can swap its Venezuelan oil with sources near to India to improve the refinery's profitability. This also indicates that Rosneft is expanding its global footprint despite U.S. sanctions," said Bansal, referring to restrictions placed on Rosneft and some other Russian entities following Moscow's 2014 annexation of Crimea from Ukraine.
Rosneft recently signed a deal to explore and develop five fields in Iraq's Kurdistan as part of its global expansion, and also wants to open a trading arm in Singapore.
Tony Fountain, the chairman of Essar Oil under its new owners, said the company would increase its number of fuel stations to 6,000. Rosneft also plans to double Vadinar's refining capacity and build petrochemical facilities.
1
2
View Full Article