Dutch Oil Storage Firm Vopak Sees 2017 Profit Down On Lower Occupancy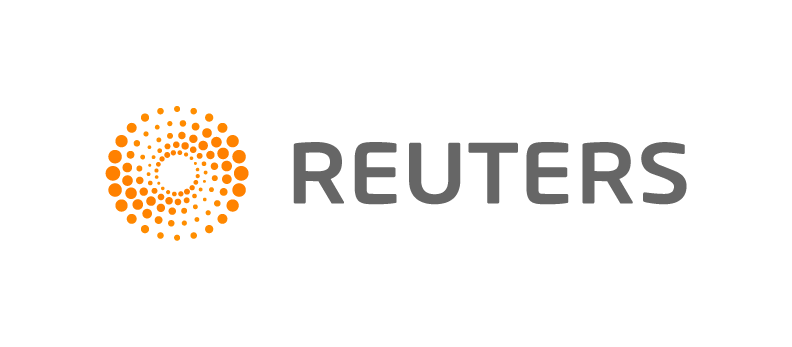 AMSTERDAM, Aug 18 (Reuters) - Dutch oil and chemical storage company Vopak said on Friday its core profit in 2017 would be lower than last year, due to lower occupancy rates of its tank terminals and the firm's plans to invest in its storage facilities.
Vopak said earnings before interest, taxes, depreciation and amortization (EBITDA) would fall drop 5 to 10 percent in 2017. It had earlier predicted a profit around the 822 million euros ($964.6 million) achieved last year.
The warning followed a drop in average occupancy of Vopak's terminals to 91 percent in the first half of 2017, compared to 94 percent a year earlier. The firm expects an occupancy of about 90 percent for the year, 3 percentage points below the 2016 level.
"Last year was outstanding in terms of occupancy, we can't expect to reach that level every year," Chief Financial Officer Jack de Kreij told Reuters in a telephone interview. "Levels above 90 percent mainly depend on volatile developments on the commodities markets, that are beyond our control."
In recent months these developments led to disappointing results in the Netherlands, De Kreij said, as lower shipping rates led to a smaller stream of Russian oil to terminals in Rotterdam as suppliers sent products to other destinations.
Vopak aims to strengthen its results by cutting costs and investing in automisation and expanding storage facilities in Asia and other emerging markets.
The company said on Friday it would add 430,000 cubic metres to its existing facility for petroleum products in Pengerang, Malaysia, bringing the total amount of projects under construction to 3.2 million cubic metres.
In the second quarter, EBITDA dropped 7 percent to 191 million euros, missing the average of 202 million euros analysts polled by Reuters forecast. Sales slipped 1 percent to 327.5 million euros.
($1 = 0.8522 euros)
(Reporting by Bart Meijer; Editing by Biju Dwarakanath and Edmund Blair)
Generated by readers, the comments included herein do not reflect the views and opinions of Rigzone. All comments are subject to editorial review. Off-topic, inappropriate or insulting comments will be removed.