Venezuela's Oil Company Says 'Financial Blockade' Hurts Payments
by Reuters
|
Friday, August 18, 2017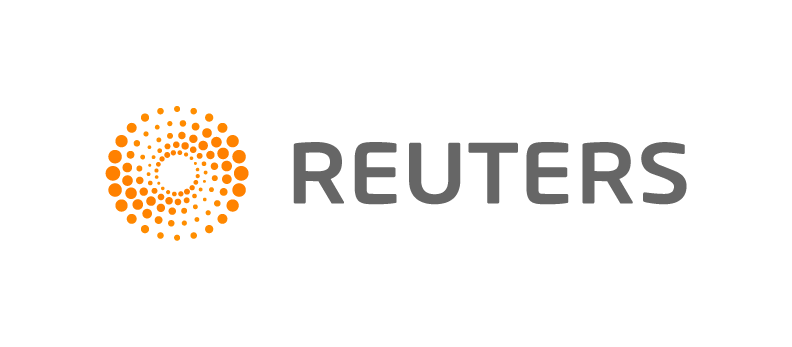 CARACAS, Aug 18 (Reuters) - A U.S.-led "financial blockade" has hurt Venezuelan state oil company PDVSA's capacity to collect payment for crude cargoes, and forced it to rely on political allies like China and Russia, the company's president said on Friday.
"They're blocking our payments," said PDVSA's Eulogio Del Pino in a televised speech.
"We have to do financial tourism, we have to go to China, we have to do financial triangulations because they're already applying a financial blockade on our country."
Details were not immediately available and PDVSA did not respond to a request for further information.
Crisis-wrought Venezuela and cash-strapped PDVSA are facing increasing difficulties to get financing from banks worried about reputational risk and providers who fear they will not be paid.
Leftist President Nicolas Maduro claims a Washington-backed right-wing conspiracy is seeking to sabotage his government by curtailing its financing during a bitter recession and low oil prices.
(Reporting by Alexandra Ulmer and Corina Pons; Editing by Bernadette Baum)
Generated by readers, the comments included herein do not reflect the views and opinions of Rigzone. All comments are subject to editorial review. Off-topic, inappropriate or insulting comments will be removed.