Kemp: Goodbye Contango? Oil's Long March Towards Backwardation
|
Wednesday, August 16, 2017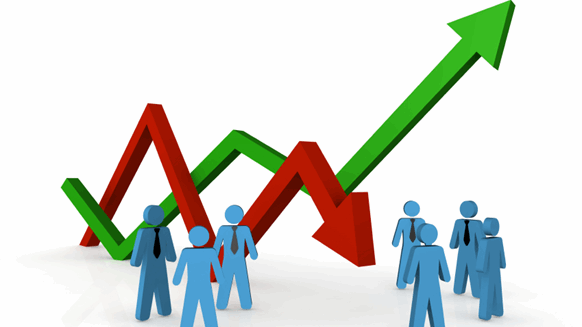 The IEA's evident frustration about the slow and uneven pace of rebalancing, and the conflicting signals about whether it is happening at all, is shared by many traders, analysts and investors.
But the pipeline of new non-OPEC non-shale projects is drying up as a result of investments cancelled or postponed since 2014.
The oil industry's spare production capacity is shrinking and set to fall below 1.5 million bpd in 2018, mostly in Saudi Arabia.
Global oil inventories remain well above the five-year average, but given the fast growth in consumption the five-year average is likely to prove too low.
For all these reasons, oil prices are likely to move into backwardation again in 2018/19, just as they did during previous recoveries in 1999/2000, 2007/08 and 2013/14.
1
2
3
4
View Full Article
Generated by readers, the comments included herein do not reflect the views and opinions of Rigzone. All comments are subject to editorial review. Off-topic, inappropriate or insulting comments will be removed.