Russell: China's Appetite For Crude Oil May Become Less Voracious
|
Tuesday, August 15, 2017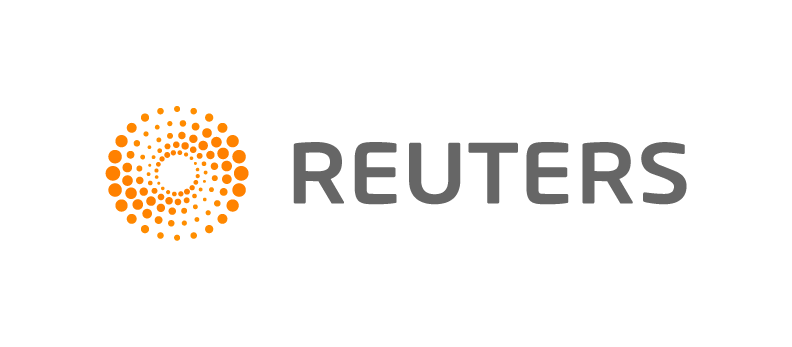 (The opinions expressed here are those of the author, a columnist for Reuters.)
LAUNCESTON, Australia, Aug 15 (Reuters) - The sharp slowdown in China's refinery processing in July may be another warning sign that the robust growth in crude oil demand this year in the world's top importer is poised to moderate.
Refinery throughput was 45.5 million tonnes of crude in July, or about 10.71 million barrels per day (bpd), the lowest operating rate since September last year, and a drop of 500,000 bpd from June.
For the first seven months of the year, refinery runs were 11.04 million bpd, up 2.9 percent from the same period last year.
While this is still a reasonable year-on-year growth rate, it does contrast with the strong 13.6 percent increase in imports of crude in the first seven months of this year, compared to the same period in 2016.
While imports have been rising partly to offset lower domestic crude output, the larger share of the additional overseas purchases has been flowing to inventories, both commercial ones held by refiners and strategic.
It's this inventory flow that has been behind the strong increase in China's crude imports, but there are signs this source of growth may moderate in the second half.
China doesn't regularly report flows into strategic storage, but commercial crude inventories rose to a nine-month high of 30.57 million tonnes, or about 223 million barrels, in June, according to Reuters calculations based on percentage changes provided by the official Xinhua news agency and historical data.
The amount of crude available for storage can be estimated by adding together domestic output and imports, and then subtracting refinery throughput.
Imports in the first seven months of the year were 8.57 million bpd and domestic output was 3.88 million bpd, giving a combined total of 12.45 million bpd.
Subtracting refinery runs of 11.04 million bpd leaves a surplus of 1.41 million bpd.
Not all of this will have flowed into strategic storage, especially as smaller, independent refiners have been building up their stockpiles as more of them were granted import permits, allowing them to purchase crude.
1
2
View Full Article
Generated by readers, the comments included herein do not reflect the views and opinions of Rigzone. All comments are subject to editorial review. Off-topic, inappropriate or insulting comments will be removed.