China To Develop New Shale Gas Fields, Plans Guizhou Auction This Week
by Reuters
|
Tuesday, August 15, 2017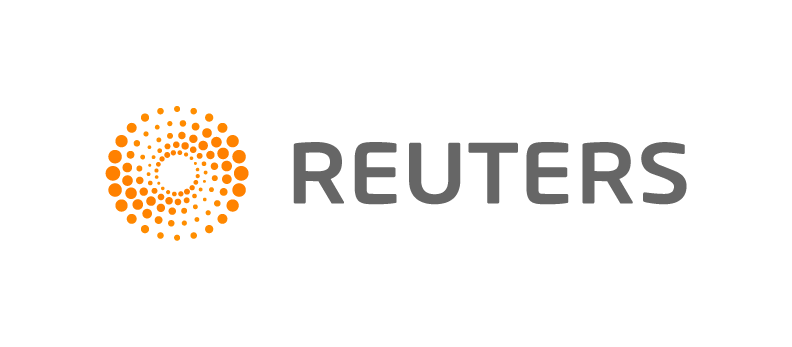 BEIJING, Aug 15 (Reuters) - China plans to develop two new shale gas fields in the south of the country and open up tenders for more oil and gas exploration blocks, the Ministry of Land Resources said on Tuesday.
At a news conference Beijing, ministry officials said China plans to start commercial production of shale gas in the southwestern city of Anye in Guizhou province and Yichang in Hubei province. The ministry did not give a timetable for the start date.
The ministry plans to announce the winning bid for the shale gas development rights for the 695 square-kilometre (268 square mile) Zheng An block in Guizhou after an auction planned for this Friday.
A government source familiar with the auction said about 10 Chinese companies, including privately owned companies, have registered for the auction, but a provincial government-backed firm is likely to win the block.
The winning bidder is expected to pay a 76 million yuan ($11.38 million) fee to participate in the auction, which is roughly the amount of money the land ministry spent drilling an exploration well there, said the source.
Drillers tapped a daily gas flow of 100,000 cubic metres, or about 3.5 million cubic feet per day, in the well, an amount considered commercially viable, according to an auction document the ministry released in July.
The ministry said it will also consider more auctions of shale gas blocks outside Guizhou.
China's efforts to unlock its potentially massive shale gas resources have been stymied by the cost of drilling and geological complexity, with only a handful of discoveries now in commercial operations.
The government of the Xinjiang Autonomous Region in northwestern China is also planning to start a second round of oil and gas block auctions, while Sha'anxi province is also preparing to offer coal-bed methane blocks, the land ministry said.
($1 = 6.6786 Chinese yuan renminbi)
(Reporting by Meng Meng and Chen Aizhu; Editing by Christian Schmollinger)
Generated by readers, the comments included herein do not reflect the views and opinions of Rigzone. All comments are subject to editorial review. Off-topic, inappropriate or insulting comments will be removed.