Transocean To Buy Norwegian Rig Firm Songa Offshore For $1.1B
|
Tuesday, August 15, 2017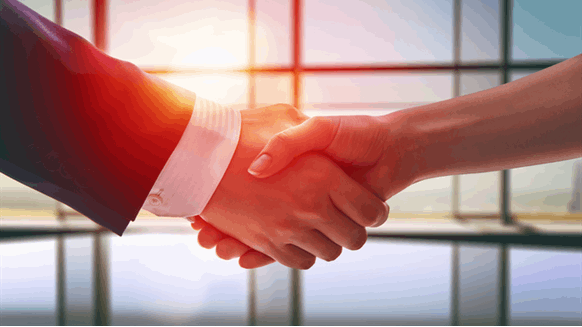 Transocean has agreed to buy Norwegian competitor Songa Offshore for $1.1 billion.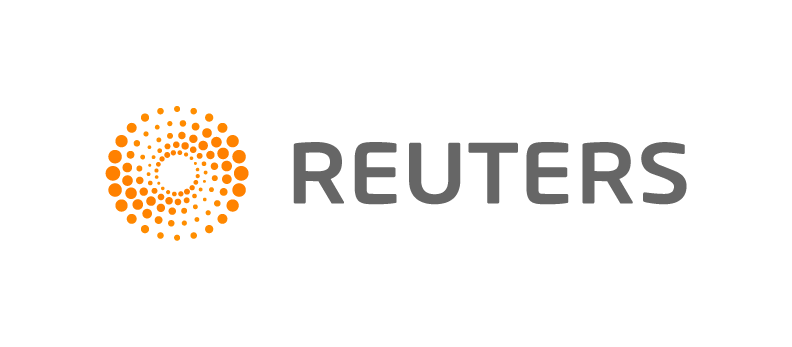 OSLO, Aug 15 (Reuters) - Transocean, one of the world's biggest drilling rig operators, has agreed to buy Norwegian competitor Songa Offshore for 9.1 billion crowns ($1.1 billion), the latest in a series of transactions reshaping the industry.
The purchase, to be mostly paid for in shares and convertible bonds, follows Ensco Plc's acquisition of smaller drilling rival Atwood Oceanics Inc in an all-stock deal valued at about $839 million in May.
It also boosts Swiss-based Transocean's position in drilling in harsh climates such as the Arctic, as Songa is Norwegian oil major Statoil's top drilling service provider.
The offer values Songa shares at 47.50 Norwegian crowns each, a 39.7 percent premium over Monday's closing price, the two companies said in a joint statement on Tuesday.
"It (the Transocean deal) is a sign that we are near the bottom of the market, and people don't expect asset prices to fall much further," Swedbank analyst Magnus Olsvik said.
"For Transocean, it's a strategic acquisition," he added.
The deal boosts Transocean's position in harsh-environment drilling and increases its order book by $4.1 billion to $14.3 billion.
Four out of seven Songa rigs are on long-term contracts with Statoil, making the deal especially attractive.
Including debt, the transaction sets Songa's enterprise value at 26.4 billion crowns, or close to $3.4 billion.
Songa Shares Soar
Shares in Songa surged 35 percent on news of the deal, which needs the backing of at least 90 percent of Songa shareholders. About 77 percent of shareholders have so far agreed to the offer, the company said.
By 1228 GMT, Songa shares were up 30.3 percent at 44.3 crowns, their highest since March 2016.
Songa's biggest shareholder, Perestroika, owned by Norwegian investor Frederik Wilhelm Mohn, would become the largest shareholder in Transocean as a result of the acquisition with a stake of about 12 percent, the firms said.
Mohn, chairman of Songa, will be nominated for a seat on Transocean's board.
In March, Transocean sold its fleet of shallow water jack-up rigs to Norway's Borr Drilling for $1.35 billion, saying it wanted to focus on its core deep- and ultra-deepwater rig market.
The latest deal comes at a time of upheaval in the industry, with rival deepwater rig firm Seadrill undergoing a restructuring of debt and liabilities amounting to some $14 billion, while newcomers such as Borr scoop up cheap assets.
Schlumberger, the world's top oilfield services provider, has taken a 20 percent stake in Borr, which plans to list on the Oslo exchange by the end of the third quarter.
Asked whether he saw more rig acquisition targets in Norway, Swedbank's Olsvik said: "Odfjell Drilling is an obvious (acquisition) target, but there are no such good matches as in the case of Transocean and Songa Offshore."
($1 = 7.9596 Norwegian crowns)
(Reporting by Terje Solsvik; Editing by Dale Hudson and Edmund Blair)
Generated by readers, the comments included herein do not reflect the views and opinions of Rigzone. All comments are subject to editorial review. Off-topic, inappropriate or insulting comments will be removed.