More than 100 Oil, Gas Job Cuts Coming in Texas
by Valerie Jones
|
Rigzone Staff
|
Monday, August 14, 2017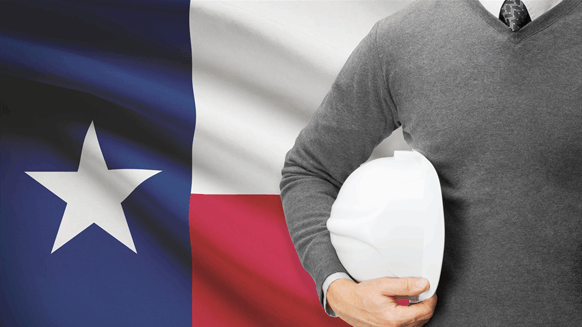 More layoffs are on the horizon for three companies with operations in Texas.
Three companies plan on laying off part of its workforce in the fall. According to three separate letters sent to the Texas Workforce Commission (TWC), 105 Texas workers will be laid off.
Rowan Companies, Inc., a subsidiary of Rowan Companies plc, is laying off 85 workers assigned to the Rowan EXL III (350' ILC jackup) due to the termination of a drilling contract by its customer, according to a TWC WARN notice. The rig is currently working for Arena Offshore in the Gulf of Mexico near Lake Charles, Louisiana with work expected to be finalized by the end of September. Layoffs will begin October 1 and are expected to be permanent.
Andeavor Corporation (formerly Tesoro) is cutting 15 employees from its workforce at its San Antonio headquarters. The refining, marketing and logistics company will not close the entire facility, however. Layoffs will have a duration of two weeks beginning October 4.
And in what seems to be a recurring pattern, Freeport-McMoRan Oil and Gas, the Houston-based branch of Freeport-McMoRan Inc., is laying off an additional five employees in light of the sale of key assets onshore California and the Gulf of Mexico. The layoffs will be for 14 days, beginning September 30.
Generated by readers, the comments included herein do not reflect the views and opinions of Rigzone. All comments are subject to editorial review. Off-topic, inappropriate or insulting comments will be removed.