Australia's $180B LNG Megaproject Boom Enters Final Stretch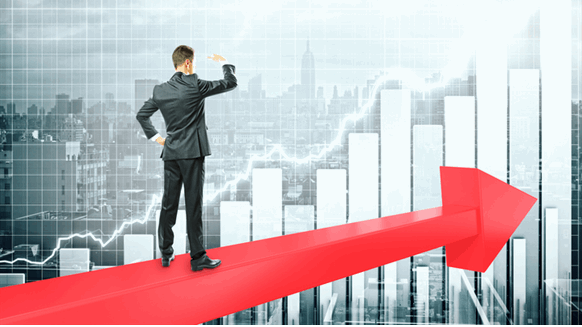 The last massive component of Australia's $180 billion LNG construction boom arrived, stepping up a race between Shell and Inpex to start chilling gas for export in 2018.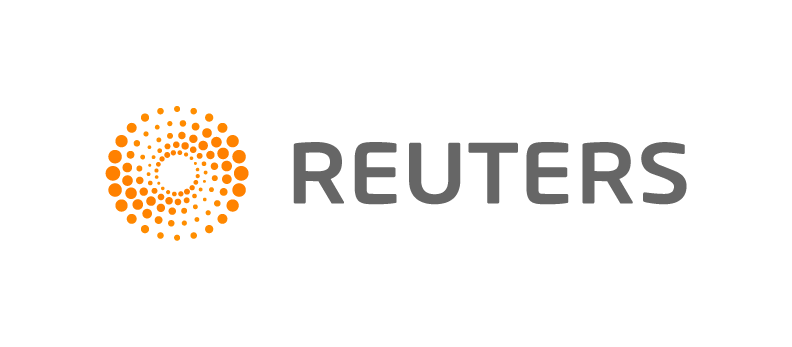 MELBOURNE, Aug 14 (Reuters) - The last massive component of Australia's $180 billion liquefied natural gas construction boom arrived on Monday, stepping up a race between Anglo-Dutch giant Shell and Japan's Inpex to start chilling gas for export in 2018.
Company reputations are at stake, as well as first access to overlapping gas fields and Australia leapfrogging Qatar as the world's largest exporter of LNG.
The Ichthys Venturer, a floating production, storage and offloading facility, travelled 5,600 km (3,500 miles) from a South Korean shipyard and will be moored 220 km off Western Australia to handle condensate from the Ichthys field.
Japan's top oil and gas explorer, Inpex Corp, is running Ichthys, both the country's biggest overseas investment and first LNG megaproject.
"This project is a huge source of pride for Japan and an important addition to ... energy supplies," said Tom O'Sullivan, head of energy consultancy Mathyos Japan.
"All eyes are on Inpex to see if they can pull this off without any more budget blow-outs and delays," he said.
First production, due by March 2018, will be more than a year behind target. Costs have ballooned more than 10 percent to $37 billion since the project's approval in 2012.
Nearby, Royal Dutch Shell's $12.6 billion Prelude project - the world's largest floating LNG (FLNG) facility - is also behind schedule. Shell lost out on becoming the first producer of FLNG when Malaysia's Petronas started up a smaller FLNG facility this year.
Shell's facility, six times the size of the biggest aircraft carriers, with a deck longer than four soccer fields, arrived last month.
Shell expects hook-up and commissioning to take up to 12 months, meaning start-up between April and July 2018.
Whichever project starts first will pump gas away from the other's field as the two straddle the same reservoirs. The race means more to Prelude than Ichthys, as Prelude is smaller, said Wood Mackenzie analyst Saul Kavonic.
Inpex also has an each-way bet: It owns 17.5 percent of Prelude as well as 62.2 percent of Ichthys.
Stumbles and contract disputes are normal for megaprojects. Chevron Corp had numerous problems with its $54 billion Gorgon project in Western Australia when it started in 2016.
Ichthys's contractors are mired in claims from two major engineering firms, although Inpex has said those disputes won't slow the project.
1
2
View Full Article
Generated by readers, the comments included herein do not reflect the views and opinions of Rigzone. All comments are subject to editorial review. Off-topic, inappropriate or insulting comments will be removed.