Britain's Tullow Launches Oil, Gas Exploration In Zambia
by Reuters
|
Friday, August 11, 2017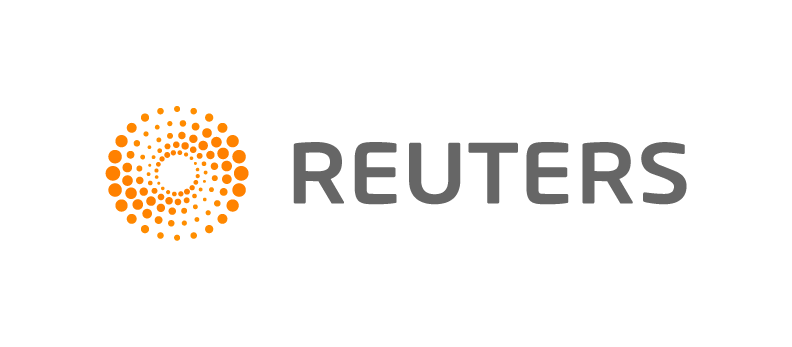 LUSAKA, Aug 11 (Reuters) - British company Tullow Oil on Friday started exploring for oil and gas in Zambia, Africa's No.2 copper producer, as the country pushes to diversify its economy and reduce its reliance on the industrial metal.
Copper mining earns Zambia more than 70 percent of its foreign exchange but the southern African state has been trying to move into other commodities to insulate itself from price shocks.
Zambia does not produce oil, but the government says soil samples sent to European laboratories have shown good traces of crude.
Tullow Executive Vice President Ian Cloke said in a speech during the launch in northern Zambia that exploration would take between two and 10 years, development three to 10 years and production 20-50 years.
"We are exploring over a large area that includes Northern and Luapula provinces," Cloke said, referring to regions in the north of Zambia.
"With Tullow's exploration credentials, I can confidently say that if there is any oil to be found in this area of Zambia, Tullow will find it."
Zambian President Edgar Lungu said at the ceremony that he was eager to receive the findings of the survey and would closely monitor the exploration work.
"Our economy has been dependent on copper and vulnerable to shocks in global copper prices, which lie beyond our control," Lungu said.
(Reporting by Chris Mfula; Editing by James Macharia and Dale Hudson)
Generated by readers, the comments included herein do not reflect the views and opinions of Rigzone. All comments are subject to editorial review. Off-topic, inappropriate or insulting comments will be removed.