North Dakota Oil Production Slips About 1% In June
by Reuters
|
Ernest Scheyder
|
Friday, August 11, 2017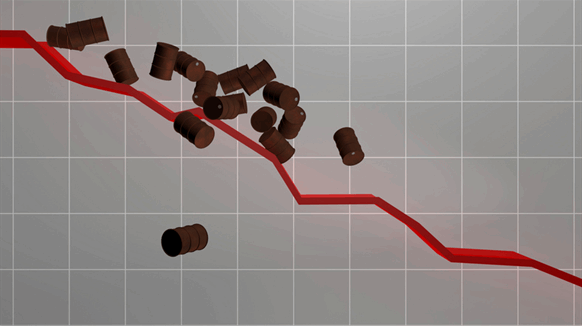 North Dakota's daily oil production slips about 1% in June.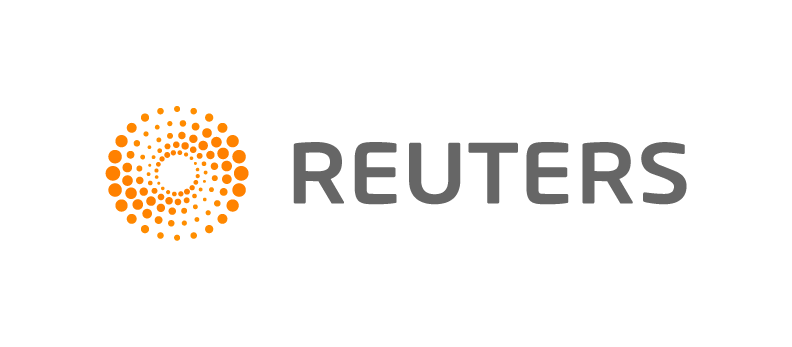 Aug 11 (Reuters) - North Dakota's oil output slipped about 1 percent in June but should remain above 1 million barrels per day for the foreseeable future, state officials said on Friday.
The optimistic outlook comes as the state's shale producers have found a way to survive low oil prices with new technology and process improvements.
North Dakota, the No. 2 U.S. oil-producing state, has largely taken a back seat in the past year as companies in the Permian Basin of Texas and New Mexico - the largest U.S. oilfield - battle with the Organization of the Petroleum Exporting Countries for global energy market dominance.
"That's two elephants fighting it out and North Dakota gets caught in the middle," Lynn Helms, head of the North Dakota Department of Mineral Resources, said on a Friday conference call with reporters.
The state pumped 1.03 million barrels of oil per day in June, down from 1.04 million bpd in May, according to the DMR, which reports on a two-month lag.
"We should be staying in that 1 million to 1.05 million per barrel range for the foreseeable future," Helms said.
Natural gas production dipped slightly to 1.85 million cubic feet per day.
The state's oil well count hit 13,915 during the month, an all-time high.
North Dakota's drilling rig count, a closely watched barometer of the state's oil industry's health, has been steadily rising. On Friday the count stood at 57, about 4 percent higher than in June.
Even as the rig count climbs, the state's oil industry has been fracking fewer wells due to a labor shortage. There are only 25 frack crews in the state today, less than half the number of rigs. Many of the state's oil industry workers left last year as oil prices plunged, forcing thousands of layoffs.
As the industry gets back on its feet, Halliburton Co , Baker Hughes and Schlumberger NV are finding it difficult to get new workers the experience they need, with many oil producers unhappy with the quality of their work, Helms said.
"The oilfield service providers are training people, but the operators are not happy with the performance of inexperienced crews," he said. "It's been a struggle."
(Reporting by Ernest Scheyder; editing by Dan Grebler and Diane Craft)
Generated by readers, the comments included herein do not reflect the views and opinions of Rigzone. All comments are subject to editorial review. Off-topic, inappropriate or insulting comments will be removed.