India's Refiners Bet Big On Petrochemicals As Industry Reshapes
by Reuters
|
Promit Mukherjee & Nidhi Verma
|
Friday, August 11, 2017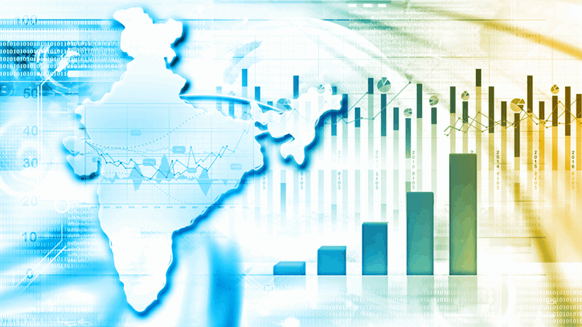 India's state oil refiners are planning a $35 billion push into petrochemicals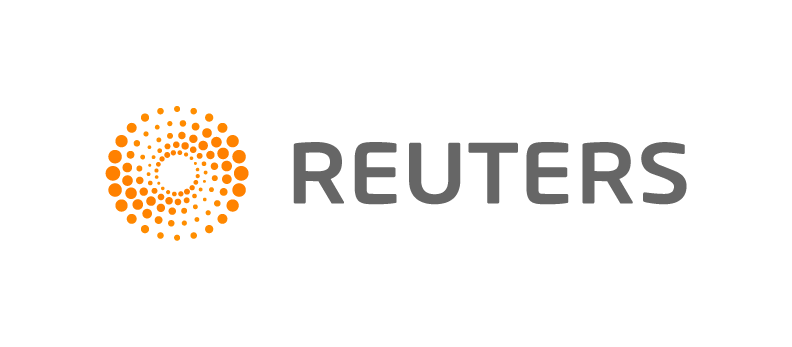 NEW DELHI, Aug 11 (Reuters) - India's state oil refiners - long focused on churning out transport and cooking fuels - are planning a $35 billion push into petrochemicals to meet an expected surge in demand for goods ranging from plastics to paints and adhesives.
The drive comes as the government seeks to promote durable, cheaper materials in industries such as farming and food packaging, while refiners eye long-term threats to their business from renewable energy and a shift to electric vehicles.
India's per capita consumption of synthetic polymers, for instance, used to make various grades of plastics, is just 10 kg (22 lbs) a year, compared with a global average of about 32 kg.
"India is one of the fastest growing economies globally, but our petrochemical use is one-fourth the world average. We import half of our petchem consumption," said S. Mitra, executive member at trade body, the Chemical and Petrochemical Manufacturing Association.
He estimated demand would jump from 30 million tonnes to 40 million tonnes in the three years to 2019/20, growing the country's petrochemicals market to around $65-$70 billion.
India's Petroleum minister Dharmendra Pradhan said in July the government wants to set up petrochemical clusters in the eastern, western and southern regions around refineries.
The government is still formulating a national policy for petrochemicals after a white paper that proposed a fund to boost investment and encouraging the use of plastics in areas like packaging and farming wasn't taken forward.
However, India's big three state refiners, Indian Oil Corp (IOCL), Bharat Petroleum Corp Ltd (BPCL) and Hindustan Petroleum Corp Ltd (HPCL), already plan to spend about $35 billion to boost their petrochemicals business, according to interviews with senior company executives.
As part of efforts to cut greenhouse gas emissions, India's government has proposed a 15-year roadmap for rolling out electric vehicles, and has been aggressively auctioning solar power generation as part of a push to triple renewable power generation capacity by 2022.
"Large portions of the future refineries should be in petrochemicals to spread the risk of a reduction in diesel consumption," said R Ramachandran, head of refineries at Bharat Petroleum Corp.
Investment Push
BPCL and HPCL will each spend about $15 billion over five years to raise the industry's share of their total revenue to 10 percent, executives from both the companies said.
Top refiner IOCL will invest 300 million rupees ($4.7 billion) over the next 5-7 years, top executives said, boosting revenue from petrochemicals from a quarter to a third of total revenue.
Together, the three firms plan to invest 2.7 trillion rupees ($42.3 billion) to build the world's biggest crude refinery with capacity of 1.2 million barrels per day (bpd) on the country's west coast, which will be linked to a petrochemical plant.
Indian Oil also plans to expand its Panipat and Paradip petrochemical plants and build a new complex at it Koyali refiner.
1
2
View Full Article
Generated by readers, the comments included herein do not reflect the views and opinions of Rigzone. All comments are subject to editorial review. Off-topic, inappropriate or insulting comments will be removed.