Global LNG: Faltering Supply Prompts Short-Covering Price Rally
by Reuters
|
Mark Tay & Oleg Vukmanovic
|
Friday, August 11, 2017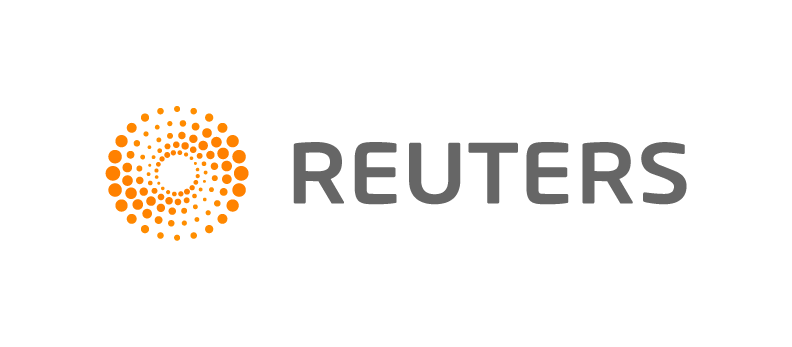 LONDON/SINGAPORE, Aug 11 (Reuters) - Asian spot LNG prices gained ground this week with traders and portfolio players engaged in short-covering as sputtering output and stockpiling ahead of winter added to bullish sentiment.
Spot prices for September delivery rose to $6.20 per million British thermal units (mmBtu), 30 cents above last week. LNG for October traded at a five cent premium.
The week's big tender award came from Russia's Sakhalin II plant, providing a shipment to Shell, Gazprom and Mitsui at some $6.30 per million British thermal units (mmBtu).
Relatively high bid levels for the Sakhalin II cargoes - all loading in October - reflect efforts by suppliers to cover short positions, some traders said.
Shell in particular has been stung by export disruptions from Peru and an unplanned outage hitting its Queensland Curtis plant in Australia, which now appears to be back in operation. The resulting supply shortfall forced it into spot markets.
An unexpected pick-up in autumn demand across Asia, fuelled by hot weather and stockpiling ahead of the winter by some buyers, also helped to lift spot prices.
Two more upcoming maintenance outages at Australian projects - Chevron's Gorgon and Woodside Petroleum's North West Shelf (NWS) - where Shell is an off-taker of LNG, might extend its reliance on spot markets, some traders said.
The NWS outage in September could not be confirmed, however.
South Korea's LNG imports rose to seasonal highs between May and July as the country took advantage of depressed off-peak prices to stockpile the supercooled fuel, a move that may dent its upcoming winter demand.
"Korea's June LNG imports were higher than usual because it bought a lot of LNG strategically to take advantage of lower prices ... Korean LNG buyers made purchases in advance to store it up ahead of peak demand season," said an official at the energy ministry who declined to be named because he is not authorised to speak to the media.
Trafigura purchased an Angolan cargo that loaded on Aug. 7-9, traders said.
Trinidad's Atlantic LNG facility expects to soon resume production from the plant's third production line that was shut last week after a gas leak.
Meanwhile, Argentina launched two tenders seeking up to 32 shipments for delivery over the next year under terms allowing it to cancel most deliveries if spot prices at the time prove more favourable.
One trading source said the unusual terms curbed interest from suppliers unwilling to hand Enarsa a free option to cancel cargoes. Another said the cancellation risk would be baked into higher offers submitted by suppliers.
Nigeria offered new supply and the latest production line at Cheniere Energy's Sabine Pass facility, known as Train 4, was due to export its first commissioning cargo this week.
(Reporting by Oleg Vukmanovic and Mark Tay; Editing by David Evans)
Generated by readers, the comments included herein do not reflect the views and opinions of Rigzone. All comments are subject to editorial review. Off-topic, inappropriate or insulting comments will be removed.