Distillates To Boost US Refiners' Bottom Line Through Year-End
by Reuters
|
Devika Krishna Kumar & Jarrett Renshaw
|
Friday, August 11, 2017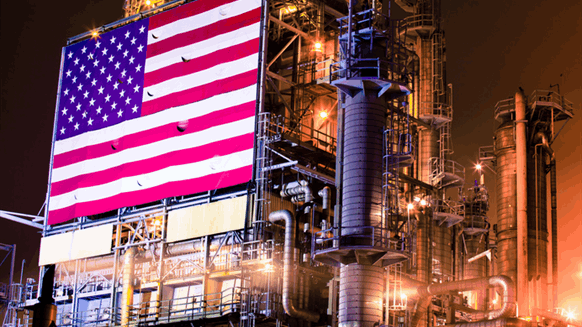 US refiners are heading into the winter season on their best footing in years.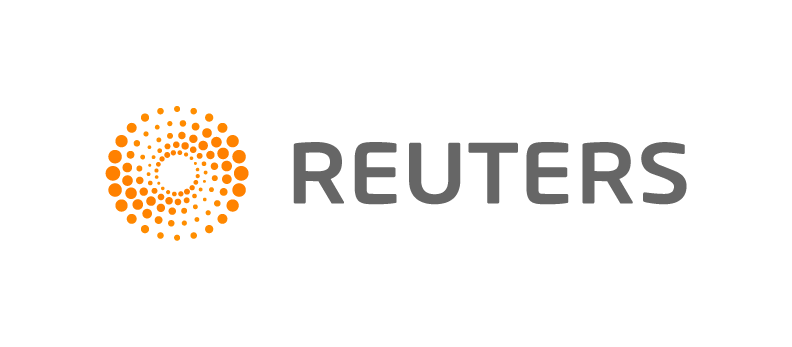 NEW YORK, Aug 11 (Reuters) - U.S. refiners such as PBF Energy and Valero Energy are heading into the winter season on their best footing in years, as months of surprisingly robust distillate demand has eaten away at stubbornly high inventories and boosted margins.
Inventories of diesel, heating oil and jet fuel are approaching their lowest seasonal levels in three years, fueling expectations among refining executives, traders and analysts that strong margins will help the bottom line for refiners through year-end.
"With the distillate inventory correction at a somewhat speedier pace than gasoline, we expect distillate to come close to or even fully correct the imbalance by the end of the year," Barclays said in a research note on Wednesday.
Distillate days of supply, which takes into account the pull of exports, last week hit a two-year low at 34 days, according to the U.S. Energy Information Administration (EIA), and sits below the historical average.
Diesel refining margins surged to their highest in nearly two years on Thursday at $20.34 a barrel. Overall refining margins are now nearly 40 percent higher than last year at about $19.50 a barrel
U.S. diesel futures on Thursday jumped to a more than five-month high, touching their seasonally strongest level since 2014. Diesel prices even flipped to a premium versus gasoline this week - the first time since 2014 that has happened at this time of the year - owing to the strong demand.
Distillate demand has averaged 4.3 million barrels per day (bpd) over the last four weeks, about 13 percent higher than a year ago.
Exports of distillates have consistently remained above 1 million bpd, EIA data shows, fueled by strong demand and unplanned outages in Europe and Latin America.
A fire at Europe's largest refinery in the Netherlands could keep U.S. distillate exports elevated and support margins, traders and analysts said.
Shell said this week it aimed to restart the refinery by the end of the month.
Marathon Petroleum continues to see robust export demand for gasoline and diesel, both to Mexico and Europe. The company exported about 313,000 bpd of fuel during the second quarter, the equivalent of a large refinery's output.
"U.S. distillate export loadings continue to go from strength to strength," said Matt Smith, director of commodity research at New York-based Clipperdata, noting their data showed exports hitting a record in July.
Refining stocks have this year outperformed the exploration and production sector and the S&P 500 Oil & Gas Refining and Marketing sub index last week hit its highest since December 2015.
As prices have recovered, U.S. energy firms have boosted drilling - deploying fracking rigs, tank trucks, generators and other diesel-guzzling equipment.
1
2
View Full Article
Generated by readers, the comments included herein do not reflect the views and opinions of Rigzone. All comments are subject to editorial review. Off-topic, inappropriate or insulting comments will be removed.