Oil, Gas Industry Facing Skills Gap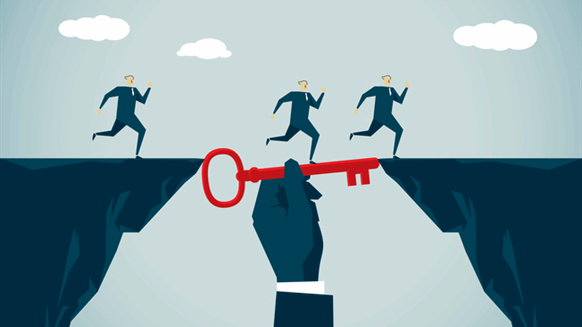 The sector will face a skills gap if it doesn't use technology to try and retain young people in the workplace.
The oil and gas industry will face a skills gap if it doesn't use technology to try and retain young people in the workplace, according to millennials expert Ryan Jenkins.
"The tools available to millennials at work must be as digitally native and mobile friendly as they are," Jenkins told Rigzone.
"The effortless and seamless technological experiences millennials have routinely encountered throughout their lives has become the new lens of expectations they carry into every workplace," he added.
There is a lot of opportunity for technology to make training in the oil and gas industry more impactful and effortless, Jenkins suggests.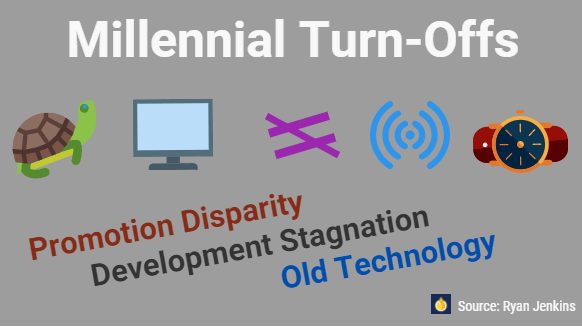 "Many millennials enter the workplace and wonder why there isn't a search engine (such as YouTube) that houses solutions/tutorials to many of the questions that may come up on the job," he said.
Jenkins also revealed that many millennials are using Slack to create more dynamic workplace communications, and technology like 15five.com and TinyPulse is shaking up the annual review process and how employees give and receive feedback.
The millennials expert also warned the sector to expect more virtual reality to enter the workplace, as a quarter of Generation Z and millennials want their companies to adopt the technology.
Contrary to Jenkins' view, a recent Rigzone poll on social media site Twitter suggested that the wider adoption of modern technology wasn't the most important thing the oil and gas industry could do in order to attract more young talent.
The action was still ranked highly however, coming in second behind 'additional graduate program investment', with 21 percent of the vote.
In addition to technological issues, Jenkins said a number of other factors could lead to millennials jumping ship. These include development stagnation, promotion disparity and the entrepreneurial desire of this demographic.
Comments on Rigzone's own website have even suggested that the 'boom and bust' nature of the oil and gas industry could put graduates off.
Furthermore, Jenkins highlighted the speed at which millennials can alter their careers in a short anecdote.
"I recently stated in a workshop, 'If millennials aren't happy or engaged at work, they can jump on LinkedIn and find a new job by lunchtime'," Jenkins said.
1
2
View Full Article
Generated by readers, the comments included herein do not reflect the views and opinions of Rigzone. All comments are subject to editorial review. Off-topic, inappropriate or insulting comments will be removed.