The Trick to Nailing Your Electrical Engineer Interview Questions
by Rigzone Staff
|
Thursday, August 10, 2017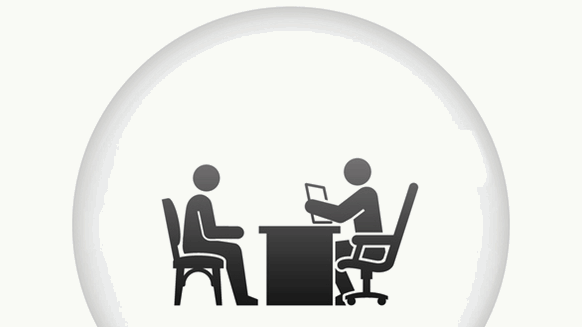 The interview process doesn't have to be difficult for electrical engineers if they adhere a few simple tips.
The interview process can be daunting, especially for new graduates looking to land their first job as an electrical engineer. That's why prep work is important.
No, you can't plan for every question you'll be asked in an interview, but you can practice common questions so that you'll be familiar enough to give a thoughtful answer.
Abduallah Abdul Kader, career advisor for master's students in engineering at Texas A&M University, provides his students with a practice interview.
"I ask them questions from their resume, job description and common behavioral questions; then offer feedback on both their verbal and nonverbal communication," Kader told Rigzone.
Kader also recommends students research the company for which they're applying prior to the interview (learn about its products/services, clients and past projects). And interacting with someone who has worked or is currently working in the role of an electrical engineer is helpful in order to understand expectations of the job.
But the real key to the interview ... think like the employer!
"I train my students to think like an employer and sell themselves effectively," he said. "This helps them understand the expectations of an employer and encourages them to have an intentional conversation with the recruiter."
Generated by readers, the comments included herein do not reflect the views and opinions of Rigzone. All comments are subject to editorial review. Off-topic, inappropriate or insulting comments will be removed.