Continental Resources CEO: Absolutely No New Debt
by Reuters
|
Ernest Scheyder
|
Wednesday, August 09, 2017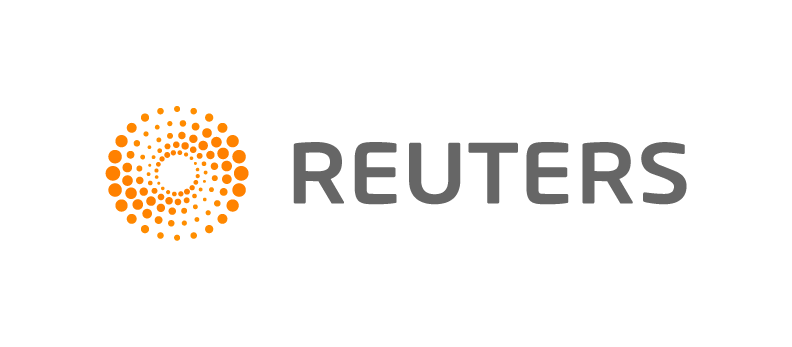 HOUSTON, Aug 9 (Reuters) - Continental Resources Inc, one of the largest U.S. shale oil producers, will fund future wells from cash flow and not take on any new debt, Chief Executive Harold Hamm said on Wednesday.
The vow from one of the shale industry's leaders and strongest advocates comes as prices mostly below $50 a barrel this year pressure oil companies to live within their means after overspending for years.
Heavy debt loads nearly decimated U.S. shale producers when oil prices started to tumble in 2014. The number of bankruptcies in the U.S. shale patch from 2014 through 2016 eclipsed the depths of the telecom bust of 2002 and 2003, a previous high-water mark.
Continental, which operates in North Dakota and Oklahoma, famously stopped hedging in late 2014, expecting oil prices to rebound. They didn't, and the company's debt load has jumped 15 percent to $6.54 billion.
But that appears to be at an end.
"Absolutely no new debt. That's part of our plan, the strategic plan going forward to knock our debt down," Hamm said on a conference call with investors.
The company will forgo some growth opportunities as it curtails spending and spends only as much as it takes in, Hamm said. The announcement came the day after Continental cut its 2017 capital spending plans and raised its production estimate, essentially promising it could do more with less.
"We actually have postponed some development in some very lucrative fields," said Hamm, an informal energy advisor to U.S. President Donald Trump.
Shares of Continental rose 6.4 percent to $34.50 in Wednesday trading.
Hamm also said he sees the U.S. West Texas Intermediate (WTI) crude oil contract regaining price "dominance" over Brent, the global benchmark. He cited rising U.S. crude exports and refiners' increasing ability to process the type of crude produced from shale.
WTI has traded at a slight discount to Brent for years, but if that dynamic were to flip, it would be a boon for Continental and its peers.
"In the meantime, we believe that the long-term oil supply cannot be sustained at $50 WTI. There simply won't be adequate capital investment long term at this price to adequately supply market demand growth," Hamm said.
(Reporting by Ernest Scheyder; Editing by Paul Simao and Phil Berlowitz)
Generated by readers, the comments included herein do not reflect the views and opinions of Rigzone. All comments are subject to editorial review. Off-topic, inappropriate or insulting comments will be removed.