Pakistan's Skydiving PM Seen Soothing Military, Energy Fears
|
Wednesday, August 09, 2017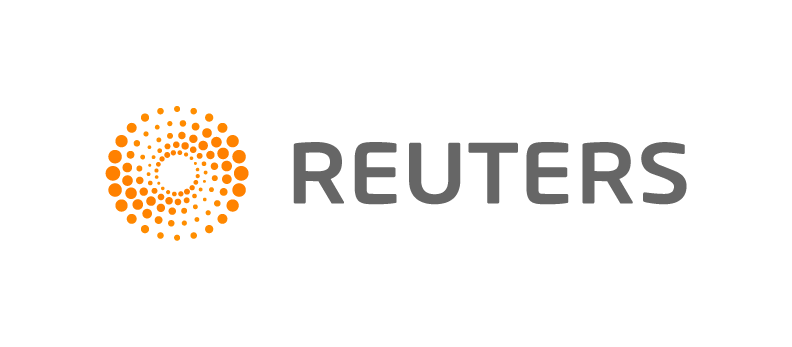 ISLAMABAD, Aug 9 (Reuters) - Family links to Pakistan's powerful military and a cabinet stint championing the use of liquefied natural gas (LNG) will probably help new prime minister Shahid Khaqan Abbasi navigate thorny relations with the army and curb rolling blackouts.
How Abbasi, the co-founder of a budget airline and a skydiving fan, tackles those two issues may define his tenure as he seeks to tilt the next general election, due in mid-2018, towards the ruling Pakistan Muslim League-Nawaz (PML-N) party.
Ousted leader Nawaz Sharif was disqualified by the Supreme Court last month and within days had installed Abbasi as a temporary prime minister. Sharif then had a change of heart about plans to elevate his brother as long-term leader.
With Abbasi, 58, now likely to stay on until the election, the opposition is training its crosshairs on him while voters seek clues as to what he can accomplish in less than a year as the leader of a nuclear-armed nation of 190 million.
U.S-educated Abbasi has been frank about Sharif's role as the power behind the throne but those close to him expect a slightly different approach to the army.
"He is going to repair the relationship and have a better communication channel to the army than Nawaz," said a senior PML-N official.
"Shahid is very pragmatic and aware that the army is there, and you can't just wish them away."
Sharif has endured fraught relations with the military during his three stints in power and some of his allies have hinted elements of the army were involved in his Supreme Court disqualification. The military denies involvement.
PML-N politicians say Abbasi's family ties to the military - his father was an Air Force commodore while his father-in-law headed the Inter-Service Intelligence (ISI) military spy agency - will make him more palatable to the army.
After his first meeting with the army chief General Qamar Javed Bajwa on Tuesday, Abbasi said: "The entire nation is proud of the sacrifices rendered by security personnel in ridding the motherland from the menace of terrorism."
Pakistan's military has a history of meddling in politics, and staging coups, including one in 1999 that toppled a previous Sharif government and saw Abbasi jailed for two years with the veteran leader.
The army pushed Abbasi to switch allegiance from Sharif but he refused, cementing his reputation as a loyalist.
The opposition has accused Abbasi of acting as a "pawn" to keep Sharif as a de facto leader.
"He's a decent, educated guy but he's basically a show-boy, just there to fulfil the legal requirements," said Shah Mehmood Qureshi, vice-chairman of the opposition PTI party.
1
2
View Full Article
Generated by readers, the comments included herein do not reflect the views and opinions of Rigzone. All comments are subject to editorial review. Off-topic, inappropriate or insulting comments will be removed.