Kemp: US Shale Breakeven Price Revealed Around $50
|
Wednesday, August 09, 2017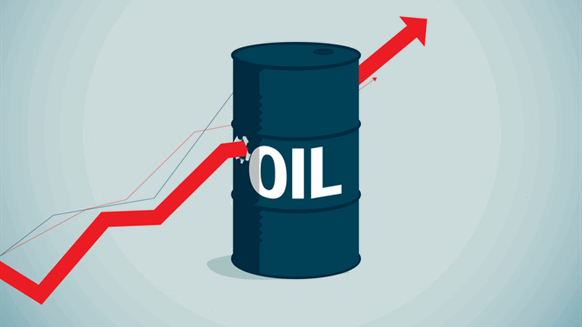 US shale producers need a WTI oil price around $50 per barrel to break even, according to an analysis of 2Q financial statements.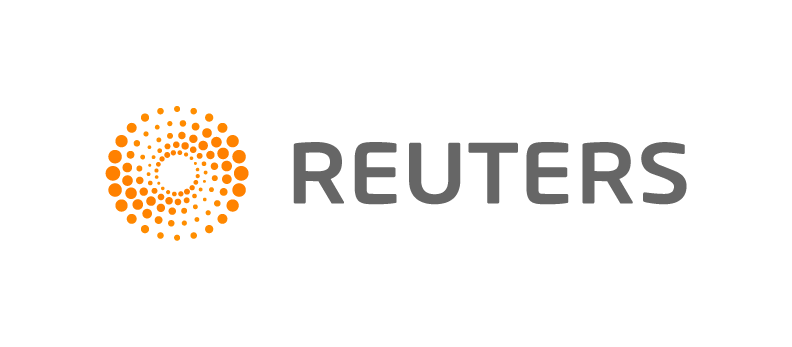 (John Kemp is a Reuters market analyst. The views expressed are his own)
LONDON, Aug 9 (Reuters) - U.S. shale producers need a WTI oil price around $50 per barrel to break even, according to an analysis of financial statements for the second quarter.
Fifteen of the largest shale oil and gas producers reported total net losses of $470 million for the three months between April and June when benchmark WTI prices averaged $48.
Total losses were down from $3.7 billion in the first three months of the year and $7.4 billion in the same period in 2016, according to earnings statements published in the last week (http://tmsnrt.rs/2ftmgnd).
Nine of the companies in the sample reported positive net income in the second quarter, down from 10 in the first quarter, but well up from none in the same period last year.
Shale companies have staunched the losses thanks to a combination of cost cutting, improved efficiency and the rise in oil prices.
But there is considerable controversy about how high prices need to be for shale producers to cover all their costs and earn a return for their investors.
Some firms claim they can break even and even make large profits with benchmark WTI prices below $50 or even $40 per barrel.
It remains unclear if these figures apply to full lifecycle costs (including overheads) and all the parts of all the shale plays (or just the most productive sweet spots).
However, Harold Hamm, chief executive of Continental Resources, a large shale producer in North Dakota and Oklahoma, has said prices need to be above $50 to be sustainable.
Prices below $40 would cause drillers to idle rigs again, Hamm said in a television interview earlier this summer ("Harold Hamm warns oil prices below $40 will idle U.S. drilling", CNBC, June 28).
Following a cyclical downturn between the middle of 2014 and the middle of 2016, the oil market has discovered the breakeven price for the U.S. shale sector.
Some shale producers have lower breakeven prices than the average, and some higher, but the sector as a whole seems to need around $50 to grow production profitably.
1
2
View Full Article
Generated by readers, the comments included herein do not reflect the views and opinions of Rigzone. All comments are subject to editorial review. Off-topic, inappropriate or insulting comments will be removed.