US Natgas Output Seen Up In 2017, Still Below 2015 Record
by Reuters
|
Tuesday, August 08, 2017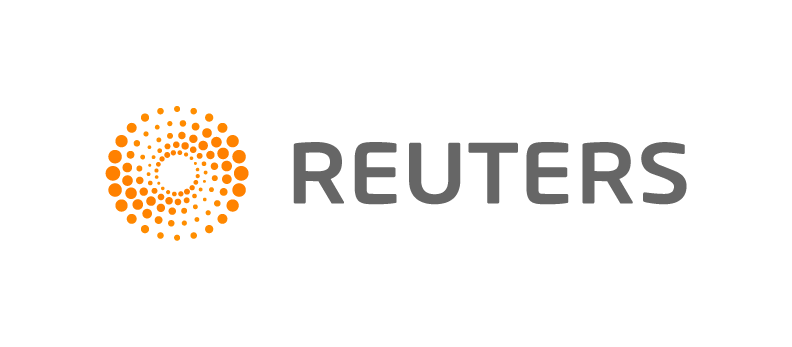 Aug 8 (Reuters) - The U.S. Energy Information Administration (EIA) on Tuesday projected dry natural gas production would rise in 2017 after falling in 2016, while gas consumption would decline in 2017 after rising to a record high last year.
EIA projected dry gas production would rise to 73.48 billion cubic feet per day (bcfd) in 2017 from 72.29 bcfd in 2016, according to its Short Term Energy Outlook in August.
That EIA production forecast was higher than EIA's 73.30-bcfd forecast in July but shy of the record high 74.14 bcfd produced on average in 2015.
Annual production declined in 2016 for the first time since 2005 as low energy prices in 2015 and 2016 reduced drilling activity.
EIA also projected U.S. gas consumption would fall to 72.62 bcfd in 2017 from a record 75.11 bcfd in 2016. The 2016 high was the seventh annual demand record in a row.
If correct, that would be the first decline in usage since 2009.
EIA projected both production and consumption would rebound in 2018 to record highs with output hitting 77.34 bcfd and usage reaching 75.79 bcfd.
EIA said the United States would become a net exporter of gas on an annual basis in 2017 as sales of liquefied natural gas and pipeline flows to Mexico increase. The country was last an exporter on an annual basis in 1957.
In the electric space, EIA projects coal will retake the title as the primary fuel for power generators in 2017 as gas prices increase.
Coal lost its title to gas in 2016 when gas prices dropped to their lowest since 1999. Coal had been the primary fuel for U.S. power plants for the last century.
EIA projected both coal and gas will produce the same amount of power in 2018 as gas production increases and energy companies retire more coal plants for environmental and economic reasons.
EIA projected coal's share of generation would rise to 31.6 percent in 2017 from 30.4 percent in 2016 before slipping to 31.5 percent in 2018.
EIA projected gas' share of power generation would slide to 30.8 percent in 2017 from 33.8 percent in 2016 before rising to 31.5 percent in 2018.
(Reporting by Scott DiSavino; Editing by Chizu Nomiyama)
Generated by readers, the comments included herein do not reflect the views and opinions of Rigzone. All comments are subject to editorial review. Off-topic, inappropriate or insulting comments will be removed.
RELATED COMPANIES
Company: Energy Information Administration (EIA)
more info