Writing a Mechanical Engineering Cover Letter
by Rigzone Staff
|
Friday, August 04, 2017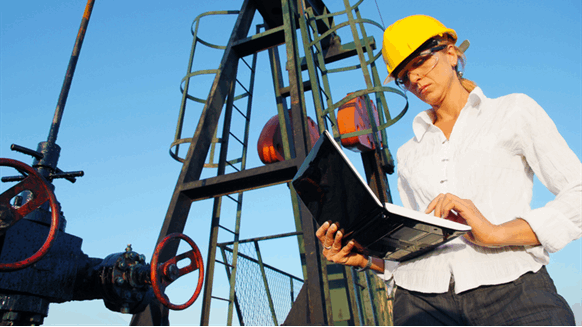 Make the case why you're a good fit in your cover letter.
A bachelor's degree in mechanical engineering provides entrée to various career pathways within the oil and gas industry.
"As a mechanical engineer, you are almost always involved with pressure control or pressure containment of either a fluid moving through a pipeline to be processed or for control systems to actuate valves and other safety systems," Jennifer Bell, American Society of Mechanical Engineers (ASME) volunteer and Past Chairman with ASME's Petroleum Division Executive Committee, told Rigzone.
Tracy Harmon, Houston-based senior professional recruiter with Apex Life Sciences, noted that mechanical engineers with varying experience levels often find employment in oil and gas in roles such as field service engineers and process engineers. If you're applying for these or other opportunities, writing a cover letter will help you to make the case why you're a good fit.
"The purpose of the cover letter is to provide a concise write-up to highlight your specific background, skills and experience in relation to the position you are applying for," said Keith Hampton, delivery manager with Apex, which specializes in placing scientific and engineering professionals. "Make sure that all skills mentioned in your cover letter are 'highlighted' in your resume."
Hampton said the cover letter should feature three components:
Begin the letter by stating your interest in the position for which you're applying and indicate a specific company or overall industry.
Next, highlight your particular skills and experience that qualify you for the position.
Finally, include your availability to interview and start if selected for the opening.
Bell, a veteran mechanical engineer in the oil and gas industry, added that it's important to demonstrate you've put some thought into the document.
"Your cover letter should prove that you have performed some research on the company and, if possible, the department or position that you are applying for," she concluded. "Use the job description to highlight your experience and validate that your qualifications match the job description."
Generated by readers, the comments included herein do not reflect the views and opinions of Rigzone. All comments are subject to editorial review. Off-topic, inappropriate or insulting comments will be removed.