Indian Oil, Partners Look For Cheaper Site For Pacific NorthWest Terminal
by Reuters
|
Neha Dasgupta & Nidhi Verma
|
Thursday, August 03, 2017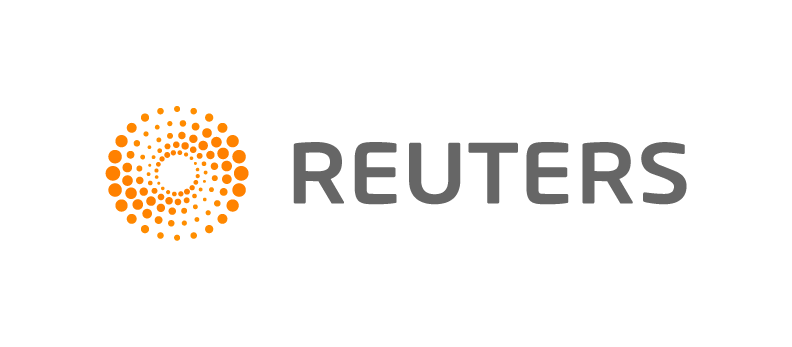 Aug 3 (Reuters) - Indian Oil Corp Ltd said it is in talks with its partners to scout for an alternative, cheaper site for the Pacific Northwest LNG terminal after the recent pullout of the lead developer cast doubt on the future of the Canadian project.
Malaysia's state-owned Petroliam Nasional Bhd (Petronas) , which held a majority 62 percent stake in the proposed C$36 billion ($29 billion) Pacific NorthWest LNG Project in British Columbia, said last week it was abandoning the plan due to weak global prices.
Sanjiv Singh, chairman of Indian Oil, which has a 10 percent stake in the Canadian project, said the company remained interest in going ahead with at least part of the plan.
"We are very much positive going ahead with the upstream part of it, which is gas production. Liquefaction and transportation further in the liquid form we are not pursuing, I mean, we don't want to pursue very aggressively as of now," he told a news conference.
"We are also looking at a different location which might be much less expensive than the earlier one," Singh said.
Indian Oil's head of business development, G.K. Satish, said consortium partners are talking about alternatives. He declined to comment on write-offs IOC might be taking in the next quarter for investment in the Canadian LNG project.
Petronas's pullout dealt a blow to the project and its partners which would now have to invest additional capital to complete the project.
Indian Oil is the first partner to suggest the project could still go ahead, in modified form.
"Cost of liquefaction, transportation and retail outside Canada has gone up. And today we are finding that it may not be very attractive at the present prices," Singh said.
The other partners in the project are Chinese oil and gas giant Sinopec, with 15 percent, Japex Montney Ltd, with 10 percent, and Petroleum Brunei, with 3 percent.
Petronas may have to write off up to $800 million for work already done on the Canadian project, analysts say.
Japan Petroleum Exploration Co (Japex) said on Wednesday it would take a loss of about C$102 million ($82 million) due to the scrapping of the project.
Indian Oil Corp planned to lift 1.2 million tonnes of the super-cooled fuel for 20 years from the British Columbia project for its 5 million tonne a year regasification LNG plant at Ennore in eastern India. Indian Oil was expecting deliveries from the western Canadian project to begin in 2020.
The company said it also expected a "slight delay" from Cameron LNG project in the United States and will see deliveries by the end of 2018.
1
2
View Full Article
Generated by readers, the comments included herein do not reflect the views and opinions of Rigzone. All comments are subject to editorial review. Off-topic, inappropriate or insulting comments will be removed.