BLOG: What's the Next 'Giant Leap' for Deepwater?
by Matthew V. Veazey
|
Rigzone Staff
|
Thursday, August 03, 2017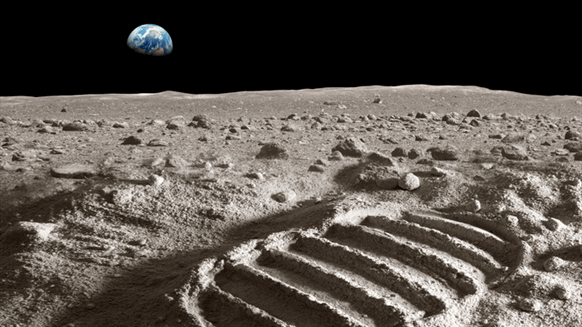 BSEE technical advisor talks HPHT progress.
On August 21, people in much of North America and portions of South America, Europe and Africa will get the opportunity to witness a solar eclipse. In fact, NASA points out that it'll be the first total solar eclipse visible in the continental United States in nearly four decades. The U.S. space agency has even created a dedicated "Eclipse Across America" website with all manner of information about the upcoming celestial event.
Interestingly, the phenomenon will occur just a few weeks after the 48th anniversary of another important event that NASA had a hand in: the successful Apollo 11 manned mission to the moon that, among other things, gave us the phrase "…one small step for a man, one giant leap for mankind."
Matthew V. Veazey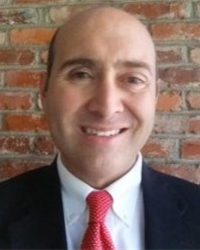 Senior Editor, Rigzone
Putting humans on the moon marked a major achievement in space exploration, but initiatives to establish lunar colonies and a human settlement on Mars suggest that more celestial breakthroughs are in the offing. Closer to home, it's not unusual to hear that advances in deepwater oil and gas technology are as sophisticated as the marvels pushing the boundaries of space exploration. Captain Kirk in TV's "Star Trek" famously dubbed space "the final frontier." In a deepwater context, what might be tantamount to lunar colonies and a Martian base?
According to a New Orleans-based petroleum engineer with the U.S. Bureau of Safety and Environmental Enforcement (BSEE), the final frontier for the deepwater Gulf of Mexico is technology that will allow oil and gas operators to drill and produce ultradeep wells in reservoirs whose extreme pressures (more than 15,000 pounds per square inch [psi]) and/or temperatures (more than 350 degrees Fahrenheit) have long precluded development.
"The next frontier in the Gulf of Mexico is the development of high pressure and/or high temperature (HPHT) subsea wells," Russell Hoshman, technical advisor for regional field operations with BSEE, told Rigzone.
Hoshman contends the offshore industry is well on its way to penetrating this frontier. Nine discoveries in the Gulf of Mexico may require subsea well control equipment, well intervention and completions equipment rated for 20,000 psi and temperatures of 350 degrees Fahrenheit, he said. In addition, he pointed out that one project under development will need subsea completion equipment rated for 15,000 psi and 400 degrees Fahrenheit. A milestone that helped to make such developments palpable was BSEE's approval in 2012 of two ultradeep wells in shallow water that required surface well control, intervention and completion equipment rated for 25,000 psi and 450 degrees Fahrenheit, he noted.
"This was a major technology accomplishment for the industry and a necessary stepping stone on the way to developing subsea HPHT equipment," Hoshman said. "When companies successfully tap into these sources of oil and gas, they will continue to meet America's energy needs for years to come."
Hoshman anticipates a successful outcome in the oil and gas industry's quest to breach the HPHT frontier. He reasons that the industry's solid track record of overcoming discovery, development, drilling and production obstacles in extreme condition offshore inspires confidence.
"HPHT is a major challenge to overcome," he acknowledged, adding that it may be one of the last physical challenges for the industry in the Gulf of Mexico. "The next technology development will be aimed at reducing costs and increasing efficiency in deep water. Once those hurdles are overcome, more reservoirs in the Gulf can be reached."
Now someone just needs to develop a device that can "beam up" the offshore industry to a period of greater prosperity.
Generated by readers, the comments included herein do not reflect the views and opinions of Rigzone. All comments are subject to editorial review. Off-topic, inappropriate or insulting comments will be removed.